Atlantic Cape Alumni Association Membership
Join the Atlantic Cape Alumni Association today!  Complete the Alumni Association Membership Form to take advantage of the membership benefits listed below, receive special pricing for Atlantic Cape events, and stay connected with fellow alumni!  For more information about the Alumni Association, email Kristin Jackson or call (609) 463-3621.
Alumni Association members will receive notification for all alumni and Foundation events. Event discounts will vary and will be reflected in the special alumni ticket price. Current membership card will be required. Visit the Alumni Events page for information about upcoming events!
The Academy of Culinary Arts is New Jersey's largest cooking school. As part of their on-campus training, students cook and serve in the Academy's gourmet restaurant, Careme's, when class is in session. Diners with an alumni membership card will receive a 20 percent discount on their check, limited to up to four people. Reservations are required. For information or reservations, call Careme's at (609) 343-4940.
Atlantic Cape's Workforce Development division provides professional development and personal enrichment workshops in wide range of topics. Alumni with a current Alumni Association membership card can receive 10 percent off any professional or personal enrichment workshop. Visit the Workforce Development website or call (609) 343-5655 for current offerings.
The Follett campus bookstore offers alumni members a 10 percent discount, excluding textbooks and food items. Alumni can receive a discount on clothing, school and office supplies, calendars, greeting cards, trade and reference books, specialty gifts and clearance items. To receive the discount, members must show a current membership card. For information, call the bookstore at (609) 343-5130.
Alumni News and Information
Association members will receive an electronic newsletter that includes the latest information on Atlantic Cape news and events, with a section dedicated to alumni highlights.  Keep us informed of your professional and personal accomplishments by submitting your news to Kristin Jackson at kjackson@atlanticcape.edu. All announcements are published in the quarterly Alumni Newsletter.
Check out our Atlantic Cape Alumni Newsletters!

Tilton Fitness Membership Discount
Alumni Association members are eligible for a month-to-month Tilton Fitness membership (no contract!) at $39 per month. This premium membership offers full access to all seven Tilton Fitness locations.  For more information about Tilton Fitness, please visit the Tilton Fitness website.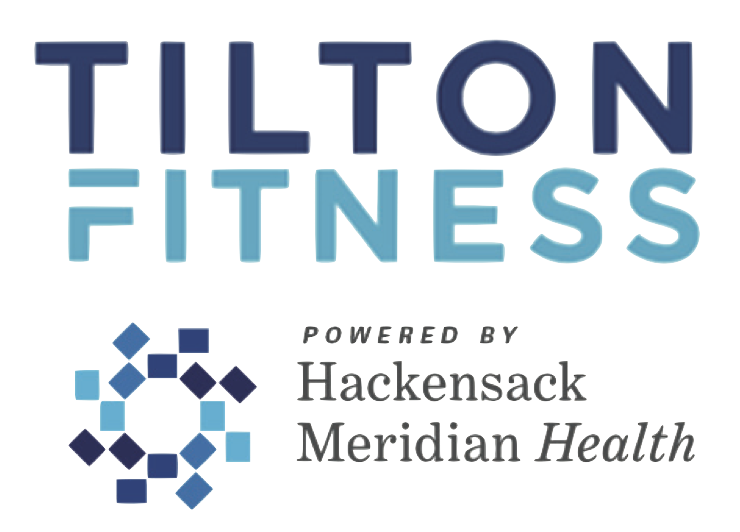 Cape Regional Miracles Fitness Membership Discount
Show your Alumni Card at Cape Regional Miracles Fitness to be eligible for the discounted Student Membership rate of $37.45 per month. Located in Rio Grande, Miracles Fitness offers group exercise classes, premier group coaching, personal and sports performance training, fitness programs for active aging and older adults, physical therapy, HydroMassage, a comprehensive fitness floor and The Shake Bar.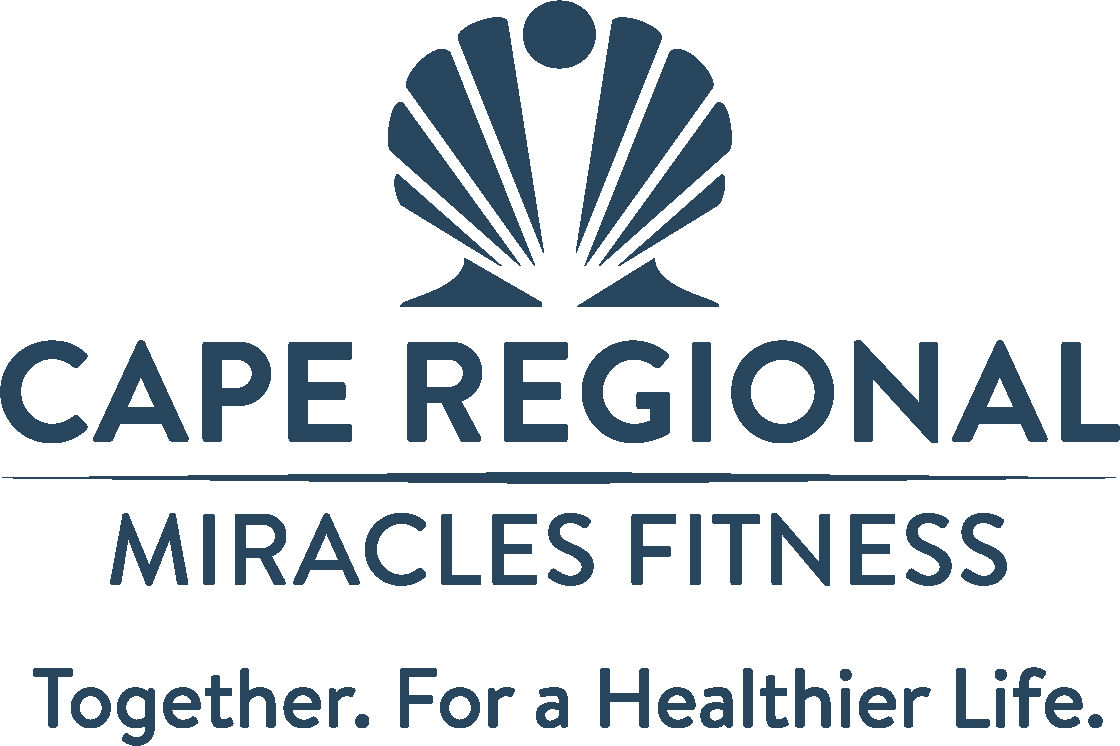 Personal Creations
Alumni will receive a 15% discount on a wide variety of customizable gifts for every recipient and occasion using the code, NEWJERSEY15, at checkout. This code does not expire.  Visit the personal creations website to browse the selection of unique gifts.
ProFlowers
ProFlowers offers a wide assortment of floral arrangements, plants, and gifts for any occasion. Visit the ProFlowers website and receive a 15% discount using the code: NEWJERSEY15. 
Gifts.com
Gifts.com provides tens of thousands of expertly curated gifts and unique ideas. Receive a 15% discount using the code: NEWJERSEY15.  Check out the Gifts.com website for a wide selection of special gifts for any occasion.   
Shari's Berries
Send chocolate covered strawberries, gourmet chocolates, delicious cake pops & other treats from Shari's Berries. Go to the Shari's Berries website and receive a 15% discount using the code:  NEWJERSEY15. 
BluShark
BluShark is a retailer of premium nylon, silicone, and leather watch bands which provide the ultimate combination of comfort and durability. Visit the BluShark website and use promo code SAVE15 for 15% off your purchase.
Airport Parking Discount from CheapAirportParking.org
CheapAirportParking.org is a great travel resource for saving money on airport parking. Find affordable, off-site airport parking lots at local and major airports across the U.S. Choose a departure airport and travel dates to compare rates, amenities, shuttle times, and location. Reserve your spot ahead of time and save! Visit www.cheapairportparking.org and save up to 20% off airport parking rates with the promo code "ACCCA" at checkout. No additional credentials are needed. No restrictions, no black-out dates.
Career Assessment and Exploration
Atlantic Cape offers guidance and resources to assist you in making informed decisions on career choices. The Student Success and Career Planning Centers located on each campus provide career information, counseling, workshops, and job placement free of charge to current Alumni Association members. Job placement workshops include resume writing, tips on interviewing and preparation for completing job application forms. For information on other career advising services, contact Cynthia Correa at ccorrea@atlanticcape.edu or (609) 343-4897, or visit the Student Success and Academic Planning Center web page.
The William Spangler library on the Mays Landing Campus and the Information Commons at the Cape May County Campus offer free information and services to current members with an ID card and a valid community borrower's card. Services include limited Online access, inter-library loans and extended research facilities. For more information, contact the William J. Spangler Library on the Mays Landing Campus at (609) 343-4951, the Mullock Family Library on the Cape May County Campus at (609) 463-3713, or the Worthington Information Commons on the Atlantic City Campus at (609) 343-4800, Ext. 4726.
Nonprofit Resource Center -- Free Use
The Nonprofit Resource Center (NRC) offers FREE Access to the Funding Information Network (FIN). The FIN is a suite of online databases from Candid (previously known as the Foundation Center). The FIN offers the most up-to-date information on available grant opportunities and funding history for 140,000+ U.S. and international foundations, corporations, and federal agencies. Visit atlanticcape.edu/fin for more information.
Transfer Assistance
Atlantic Cape has transfer counselors to assist current students and alumni in transfer decisions. Transfer and articulation agreements exist between Atlantic Cape and many accredited colleges and universities both within and outside of New Jersey.
Free Parking at College Locations
Members who wish to receive a parking permit, must request one upon completion of the membership form or can email the alumni office at alumni@atlanticcape.edu. Parking decals will be mailed out upon request.