Student Success Center
Welcome to The Center for Student Success. It's here that you can learn more about programs and services that can enhance your academic success, leading to a more rewarding experience at Atlantic Cape and into your career. These resources are free to all Atlantic Cape students.
Academic advisors are available to assist you with choosing a major, selecting courses and monitoring progress towards your academic goals.
If you have less than 13 credits are required to meet with a Student Services Navigator (Academic Advisor) to discuss your major and plan your semester courses.
No appointment necessary. A valid photo ID is required when on any Atlantic Cape campus.
Ways to Meet Your Student Services Navigator (Advisor) or Counselor
In Person
We encourage walk-ins during office hours. You can discuss a variety of topics such as an academic plan, career services, issues with enrollment and major.  Please come prepared with a photo identification so we can best serve you. (Valid student ID or driver's license).
Requesting a Faculty Advisor
Based on your major, you may want your advisor to be a Faculty member from your area of study.  Faculty advisors usually post their office hours on their office doors.
Appointments for advisement sessions should be made directly with the Faculty member; call Academic Affairs at (609) 343-4909 for more information.
Online Appointment Scheduling
Use the links below to schedule an appointment with a Counselor from the campus of your choosing
For general advising questions, please visit Academic Advising and schedule an appointment with a Navigator (Advisor) from the campus of your choosing

 or

email advising@atlantic.edu using your Buccaneer email and include your student ID number and a telephone number. An e-mail or telephone reply will generally be made within 48 hours.
Locations
Mays Landing campus
J Building 1st Floor
(609) 343-5621
Atlantic City campus
1st Floor
(609) 343-4895
SPECIALIZED PROGRAMS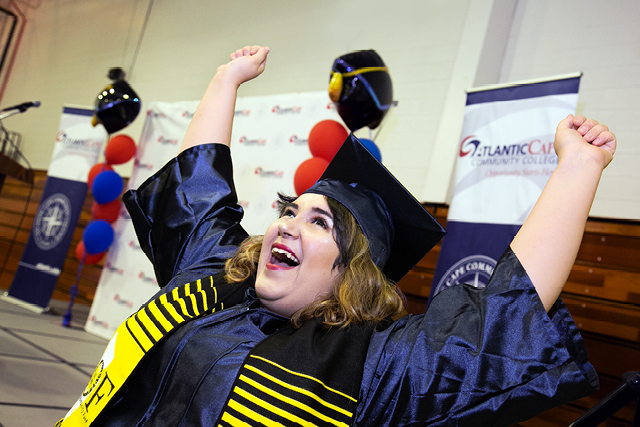 Student Support Services (SSS)
Student Support Services (SSS) is a federally-funded program empowering and uplifting low-income, first-gen and disabled students through trips, programs and workshops.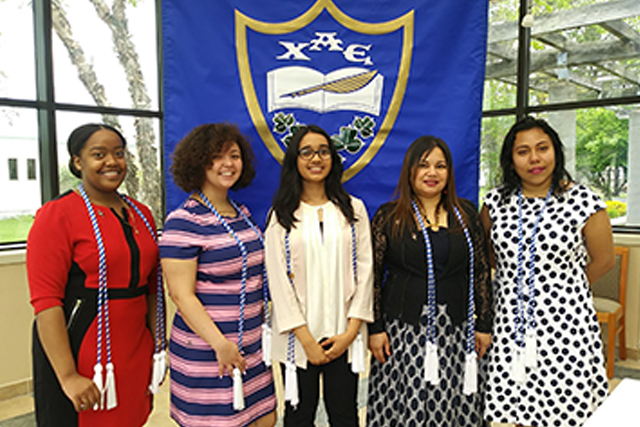 Education Opportunity Fund (EOF)
The Education Opportunity Fund (EOF) assists culturally-diverse, financially-eligible students who exhibit the potential to be successful in attaining their higher education goals.