Academy of Culinary Arts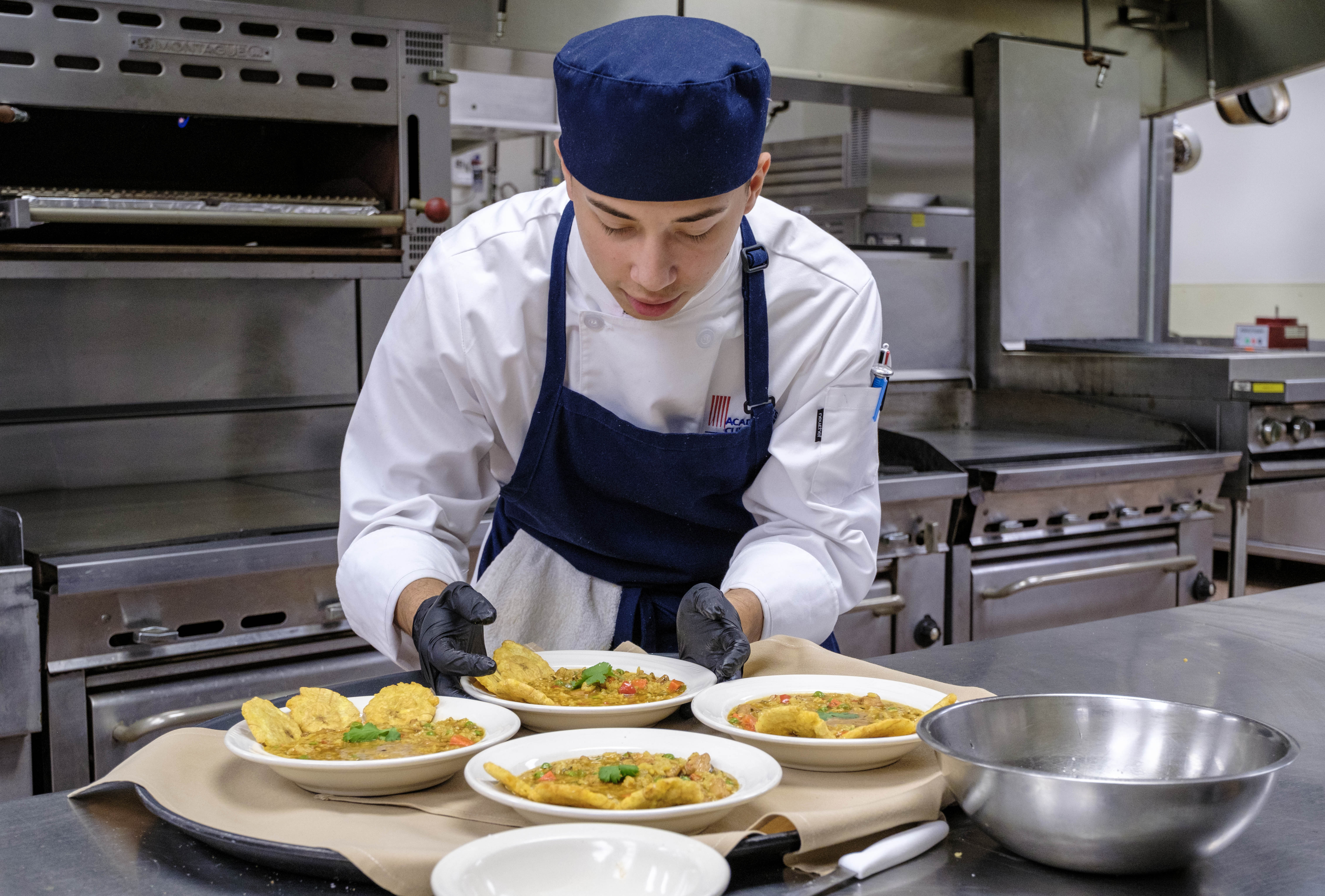 The Academy of Culinary Arts is an ideal place to prepare for your future in the culinary industry. We educate more culinary students each year than any other New Jersey culinary school. But we're still small enough to know your name and care about your success. Our tradition of providing superior culinary students has grown to a substantial network of ACA alumni around the world.
 At the ACA, you can work toward a degree, take specialized courses, or just develop basic job skills. We offer accredited degree programs and certificate programs that you can take on a full- or part-time basis. All programs are designed to prepare you for the real-world challenges of the food and beverage industry.
Registration Open Now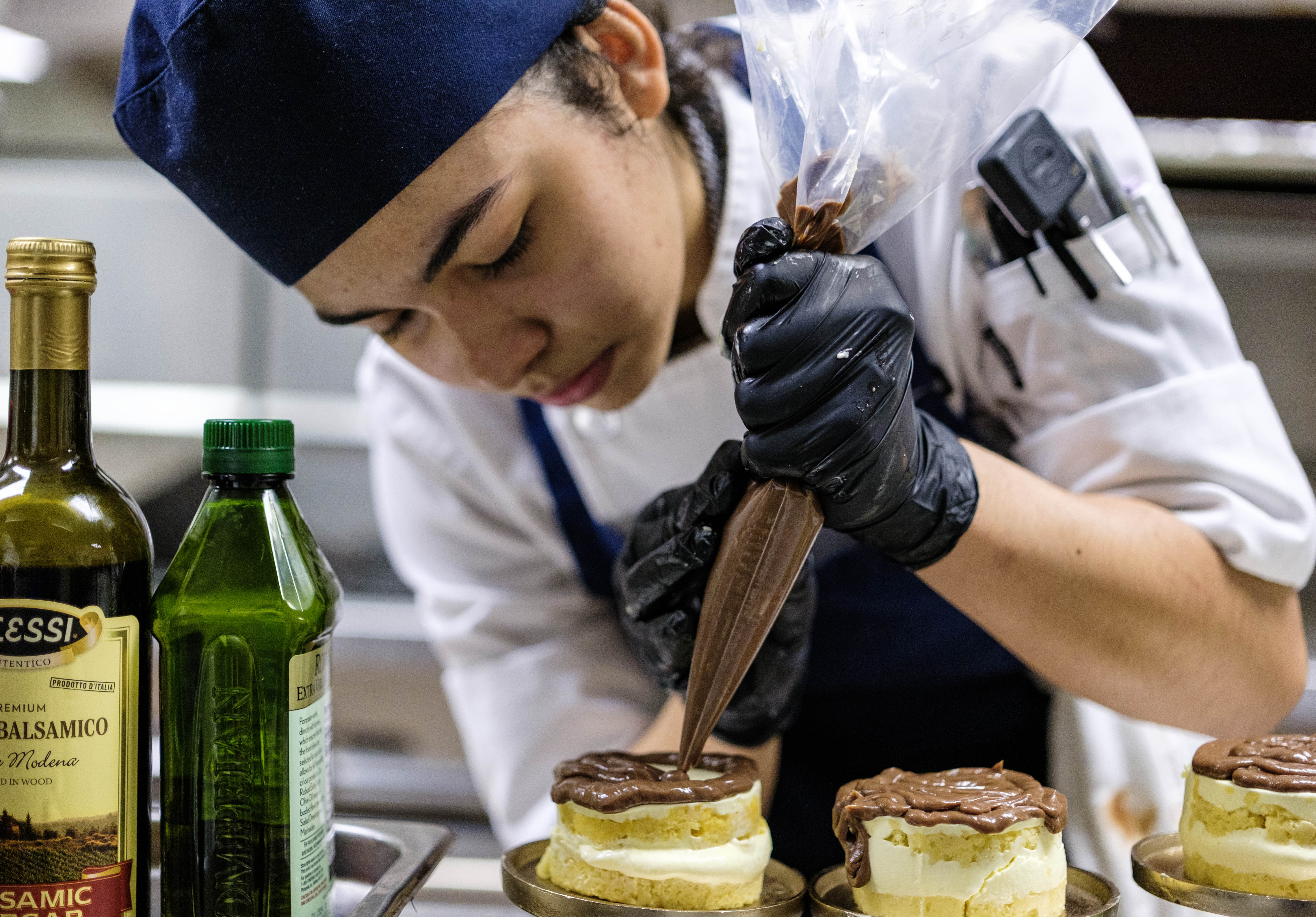 Do you love to cook? Turn your passion for cooking into a rewarding career in Culinary Arts at the Academy of Culinary Arts. Learn the technical skills and get the hands-on training you need for this in-demand career.
Spring 2024 classes begin January 16th
For more information contact Mary Beth Marler at (609) 343-4944 or mmarler@atlanticcape.edu.
If you are interested in signing up for classes, please complete an application for admission.

Your tuition could be free!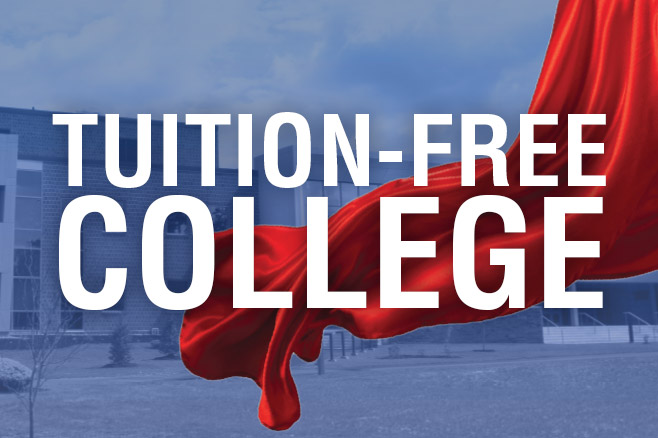 The Community College Opportunity Grant (CCOG) program through the State of New Jersey provides free-tuition and approved educational fees for qualifying students. Last year alone, over $1.4 million was awarded to 654 students through the CCOG program.   
We are now offering a Culinary Arts one-year certificate program at our Cape May County campus. Classes will begin in the Fall 2024.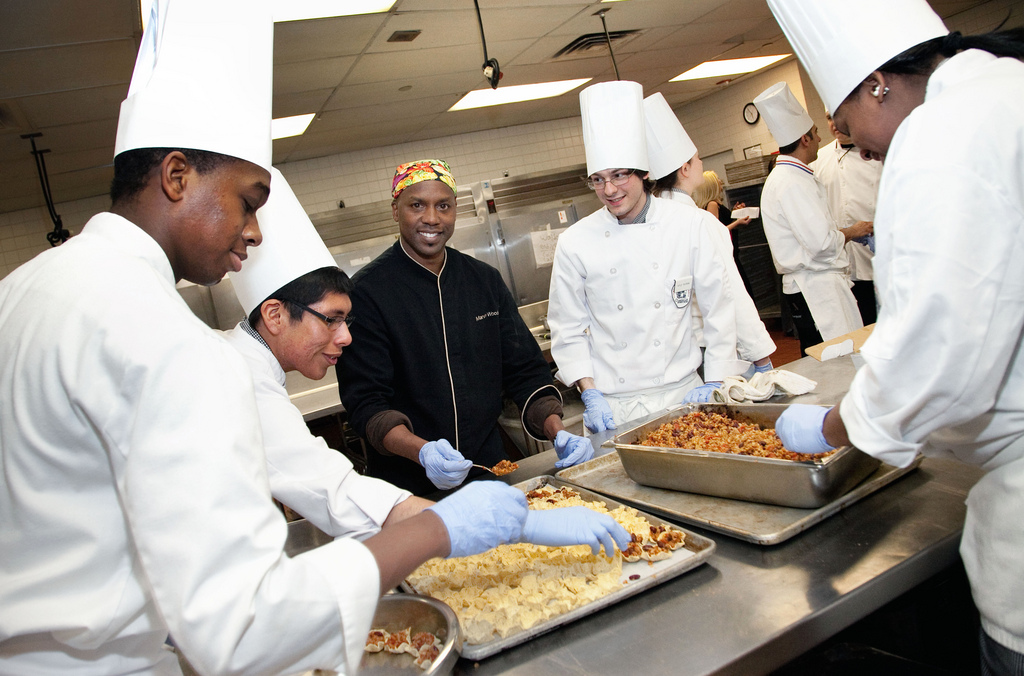 "The ACA set the tone and expectations for me on the first day. I knew what to expect and that has kept me grounded and inspired. There aren't many culinary schools that teach you what the real world will be like."
Marvin Woods
Celebrity Chef, Class of 1985
See More Notable Alumni Here!