Welcome to the PC Services Home Page!
If you have any questions or comments, please feel free to email:
Senior Director, Project Management
Mays Landing Campus, K Building, Room 112
Your comments are greatly appreciated!
Technical Support for Staff and Faculty Offices, Classrooms, Computer Labs and Conference Centers: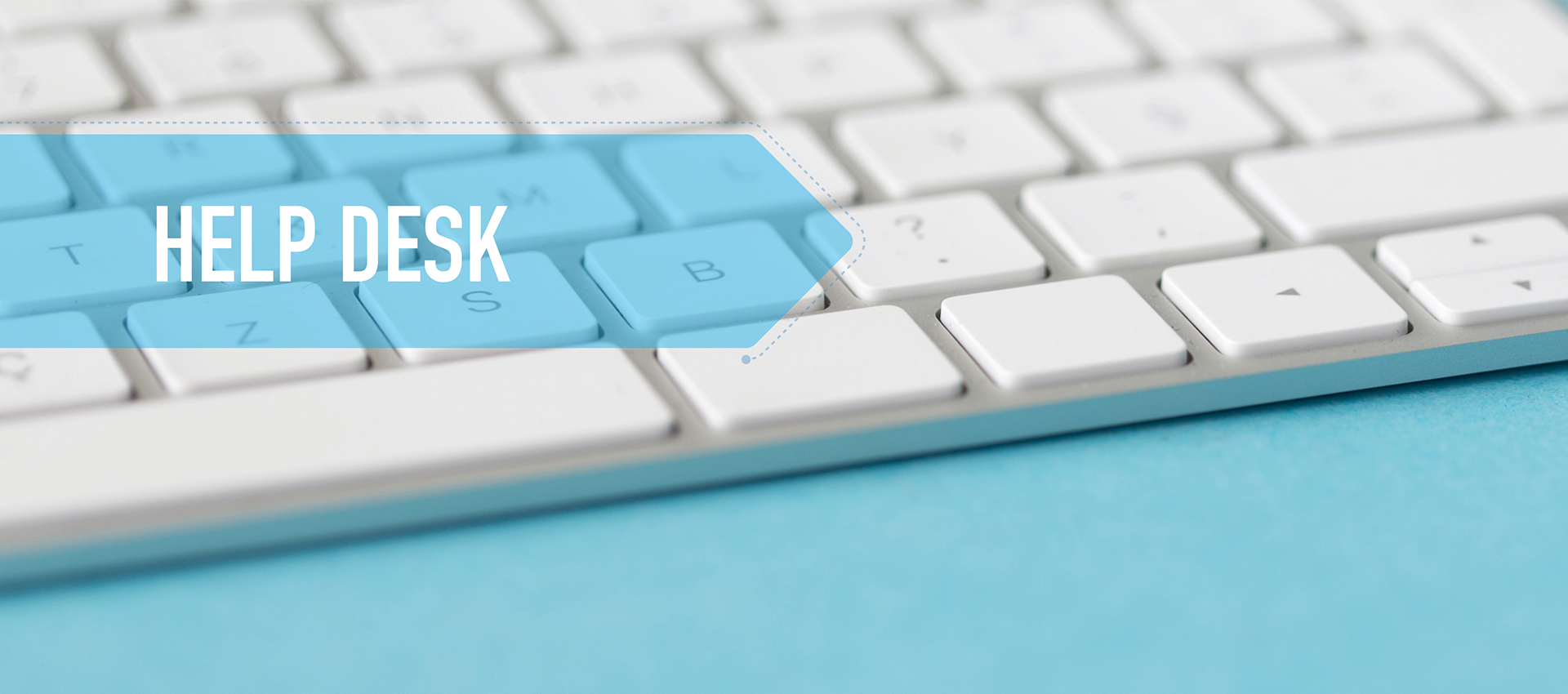 If you have a technical problem, open a support ticket by clicking this link: Technology Help Desk.
You may also call the help desk by calling:
      extension 5555 for Mays Landing
   extension 4772 for Atlantic City
extension 4521 for Cape May
WHO TO CALL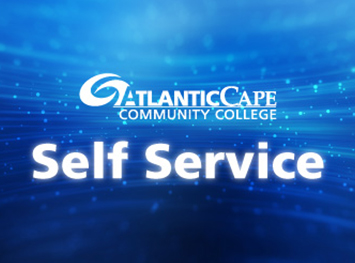 SELF SERVICE HELP
Please call 5679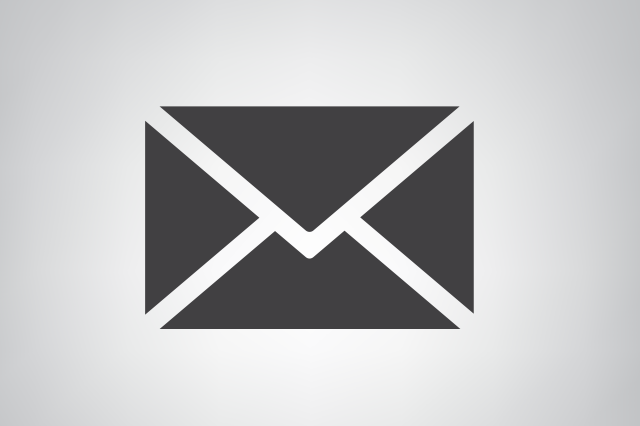 EMAIL RESETS
Please call 5611 or 4906.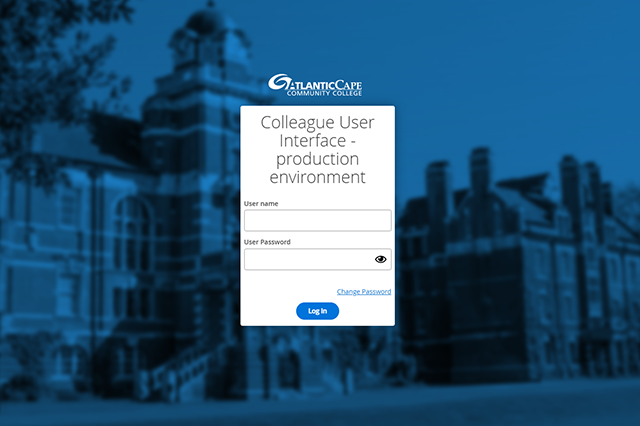 COLLEAGUE QUESTIONS
Please call 5292
PC SERVICES STAFF
If you would like to send an e-mail to a staff member, please click on the name listed below:
OUR MISSION
The PC Services department provides:
Computer services
Audio Visual services
Conference services
Telephone services
Networking services

These services are provided for equipment located on all Atlantic Cape campuses.