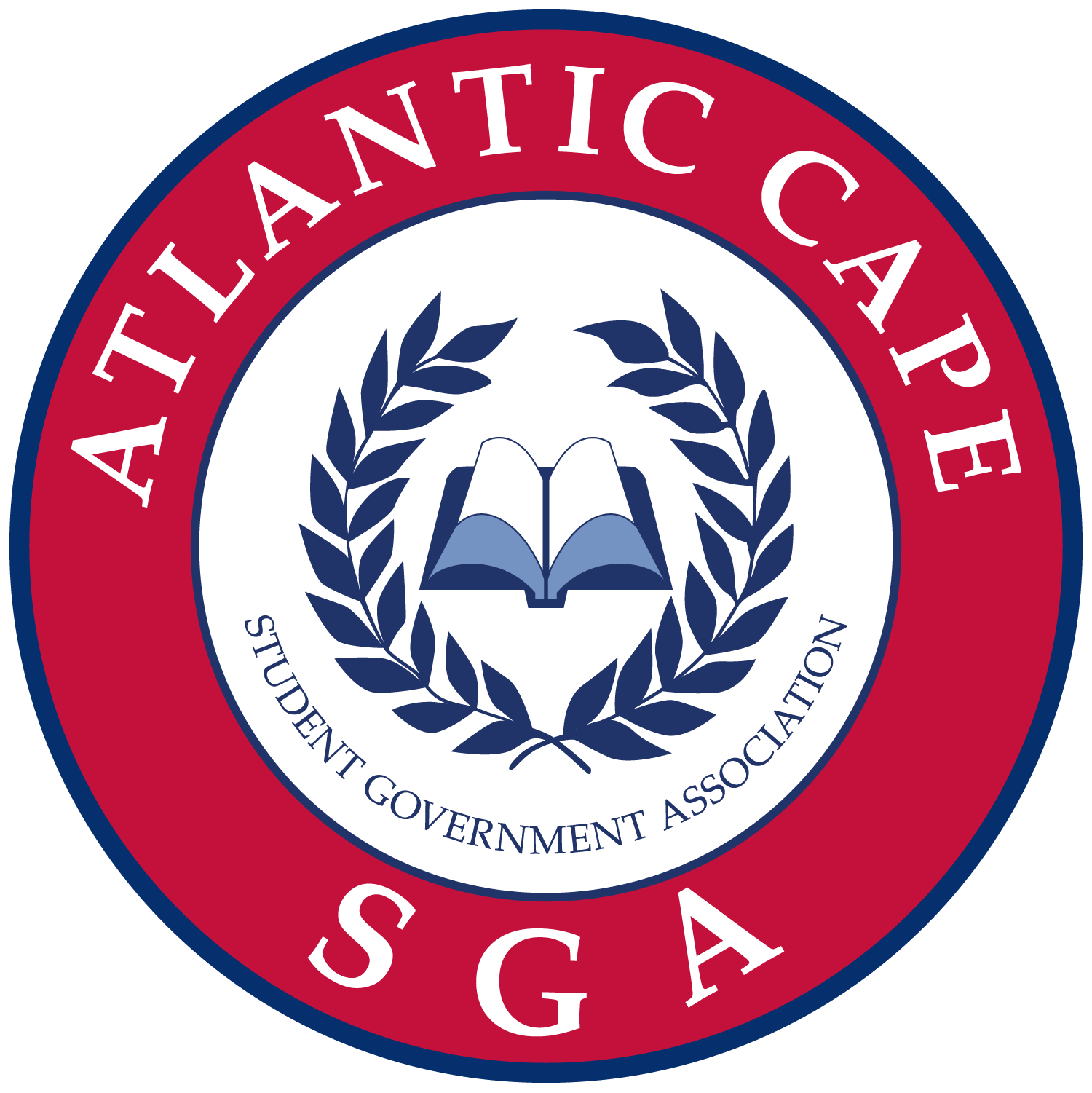 SGA is the Student Voice
The Student Government Association (SGA) is the governing body that represents the entire student population at Atlantic Cape.
The purpose of the SGA is to create a representative governing body that promotes harmony among students, faculty and the administration of Atlantic Cape; to generate activities of interest for the benefit of the general student body, and provide support for student clubs as they fulfill their individual missions to Atlantic Cape.
The SGA Executive Board is comprised of full- and part-time students elected or appointed to the following positions: President, Vice President, Secretary, Treasurer, Club Coordinator, Freshmen and Sophomore Senators and Atlantic City and Cape May Campus Delegates. All SGA Executive Board officer positions are held for a one-academic year term.
Run for Office
2021-2022 Executive Board applications now being accepted. Executive Board positions are elected in March. Candidate applications are now being accepted. Details below.

Positions Available
President

Vice President

Secretary

Treasurer

Club Coordinator

Program Chair
Important Dates
Candidate applications will be available on

Wednesday, February 24

.

Candidate applications are due no later than 4:00 p.m. Friday, March 12

.

Submit completed application to studentengagement@atlantic.edu

 

Subject Line- SGA OFFICER APPLICATION (Must Include)


Approved candidates may begin campaigning

Monday, March 22

.

Voting for SGA elections will take place from

Tuesday, March 30 - Thursday, April 1

.
For more information email Lisa Givens, SGA Advisor
During the COVID-19 Pandemic the Student Government Executive Board will conduct weekly virtual Executive Board and Senate meetings. We will continue to address the concerns and needs of the student body. We will strive to answer all inquiries and provide uplifting and meaningful engagement opportunities through programs and events.
STUDENT GOVERNMENT HIGHLIGHTS
Campus-Wide Events:



Welcome Week Festivities
Health & Wellness Awareness
Cultural Diversity
Earth Day Fair
New Student Orientation
Commencement Celebration

 Collaboration:

Food Pantry
We Support Our Troops" Veterans Day observance
Community Service Projects

Governance Initiatives:

Trainings for Club Leaders
Advocacy for Student Issues
Development of Student Policies
HOW CAN YOU GET INVOLVED ON CAMPUS?
Please follow us for Virtual Programs and updates: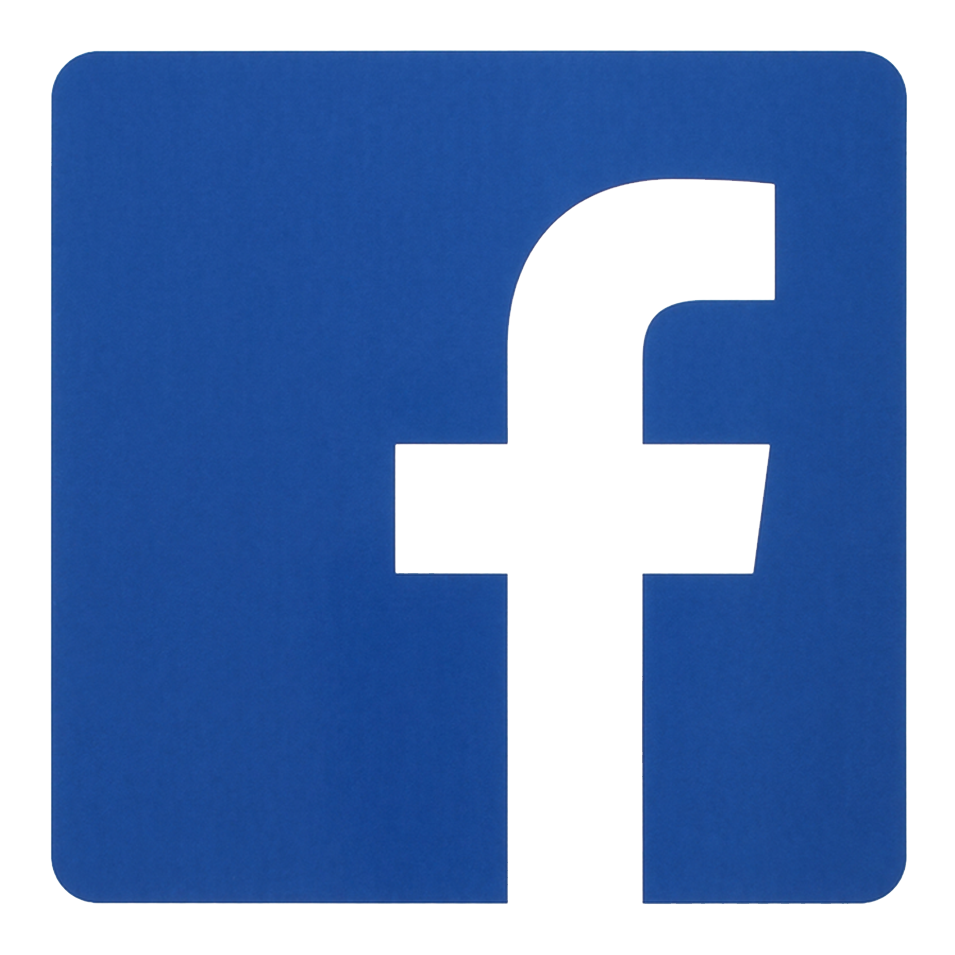 Facebook: Atlantic Cape Student Government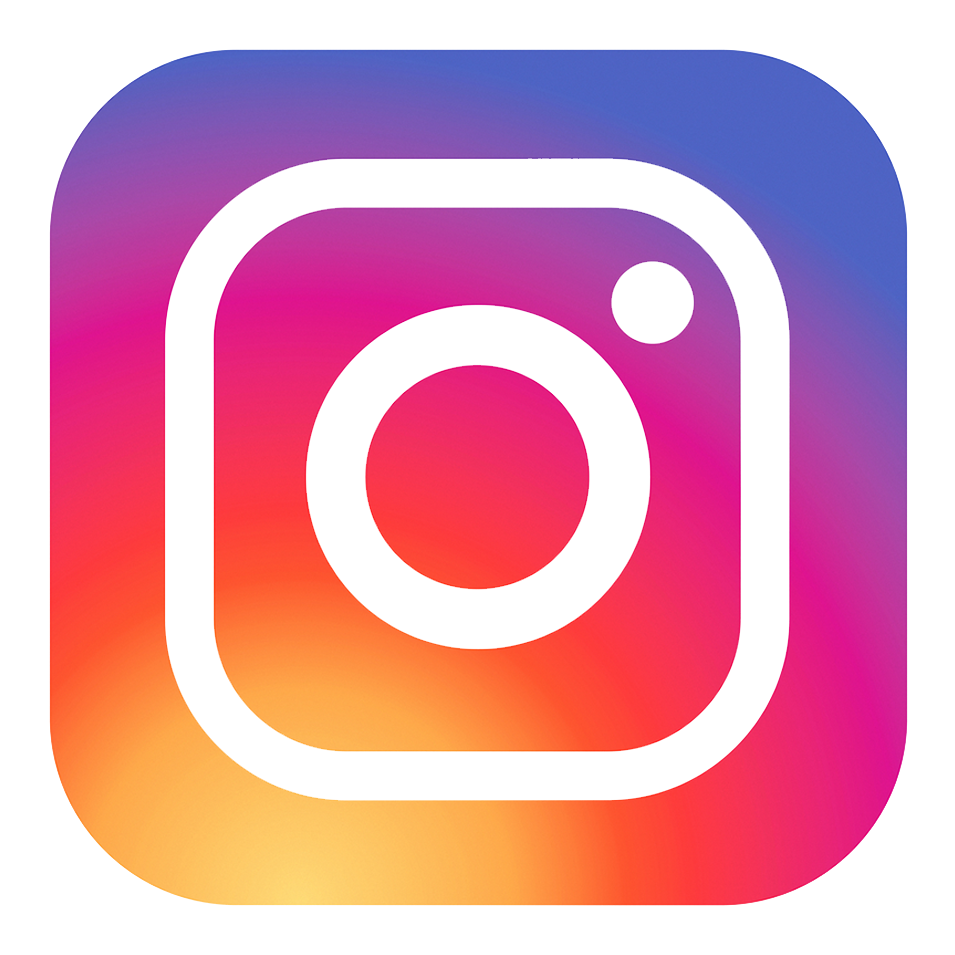 Instagram: @atlanticcapesga
Please use #SGAhere4U when posting any photos
Atlantic Cape SGA #SGAhere4U Address
As a reminder, please continue to email sga@atlantic.edu with any questions or concerns.
Visit the Student Activities page for more information about joining one of over 20 student clubs and organizations on campus. 
Consider completing the Student Government Association Executive Officer Application for 2021-2022 Academic Year.
Contact Lisa Givens for more information.