Who do employers and four-year colleges look for? They look for well-rounded students whose interests reach beyond the classroom, for people who are involved in their campus and community. Join a club that parallels your major, piques your interest, helps you understand how governance works! Attend various activities offered throughout the academic year, such as workshops, seminars, demonstrations, and health fairs. Take part in intercollegiate sports or intramurals. Stop by the Student Center today! To learn more, visit Lisa Givens in the Student Center (G building), or by telephone at (609) 343-5010.
About Us
The office of student Engagement is here to help make every student feel like a part of the community.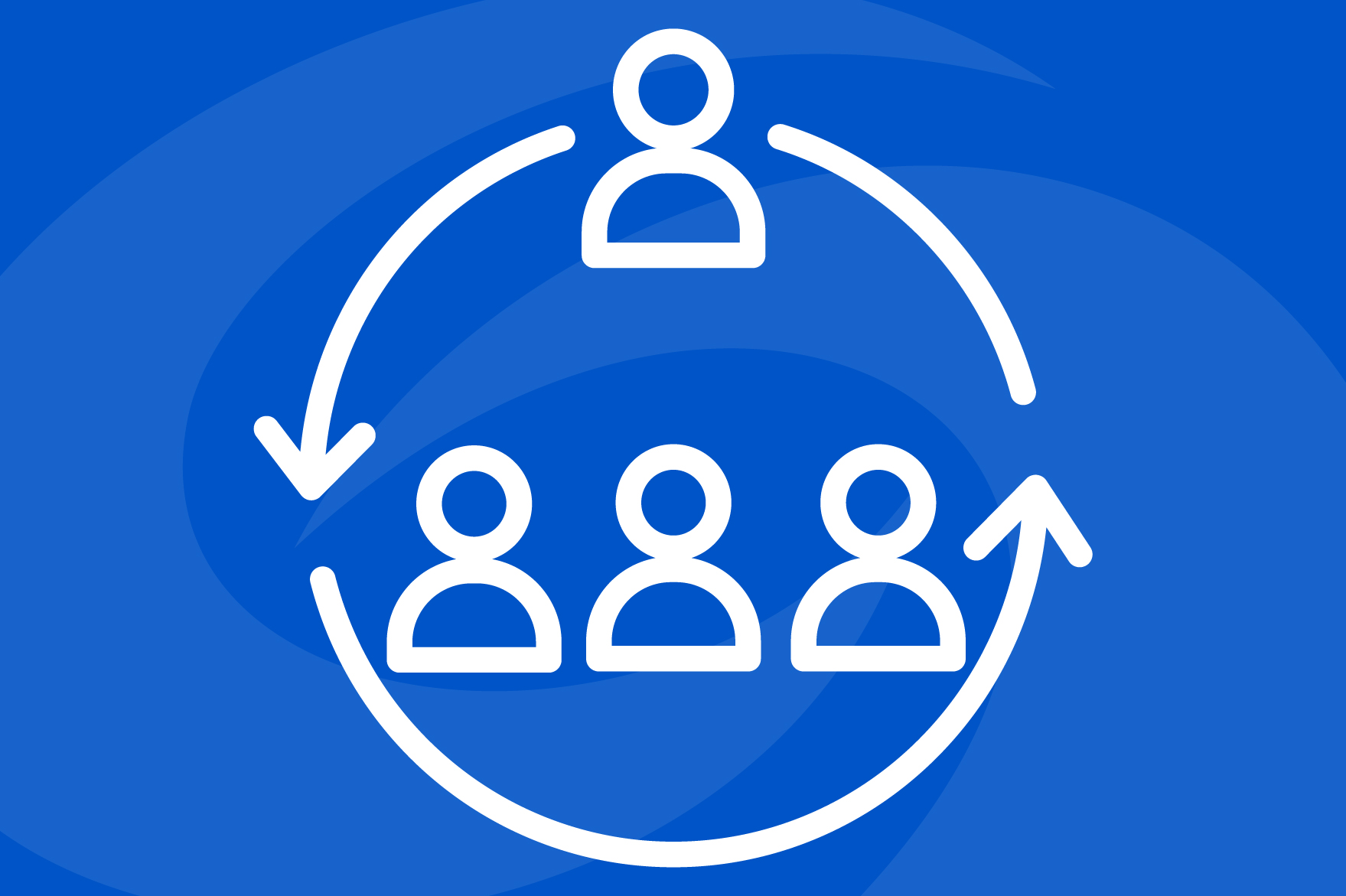 Start a new organization
Don't see an organization you are interested in? Start your own!
Speak (and write) your mind
Express Yourself
We believe in the power of expression. And Atlantic Cape provides the creative outlets necessary for our entire community to express itself.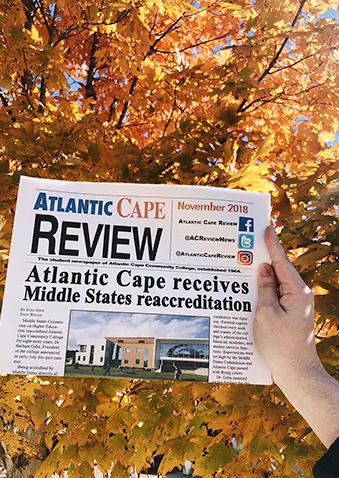 Student Newspaper
Atlantic Cape Review
Our student newspaper is the venue for students to develop and hone their newswriting and photography, graphics and layout skills. Published monthly during the fall and spring semesters.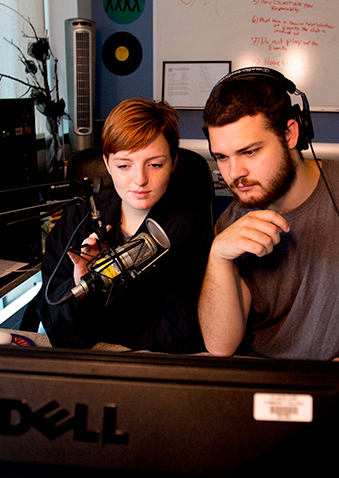 Radio Station Run by Students
107.9 WRML
Our student-run radio station broadcasts music and public announcements daily during fall and spring semesters. The radio station also supports student functions by playing music at dances and events.