Throughout the academic year, the Student Engagement Office will offer workshops, seminars, interactive demonstrations,resource fairs, civic engagement opportunities and other fun and exciting programs and events all free to enrolled students.
You can also participate in intercollegiate or intramural sports. For more information about becoming an Atlantic Cape Buccaneer athlete email Jamal Edwards, Athletic Director. 
New this Fall! 
Student Engagement will offer a variety of virtual programs and events via ZOOM, Facebook LIVE and other Online formats.  For questions or suggestions about campus involvement email studentengagement@atlantic.edu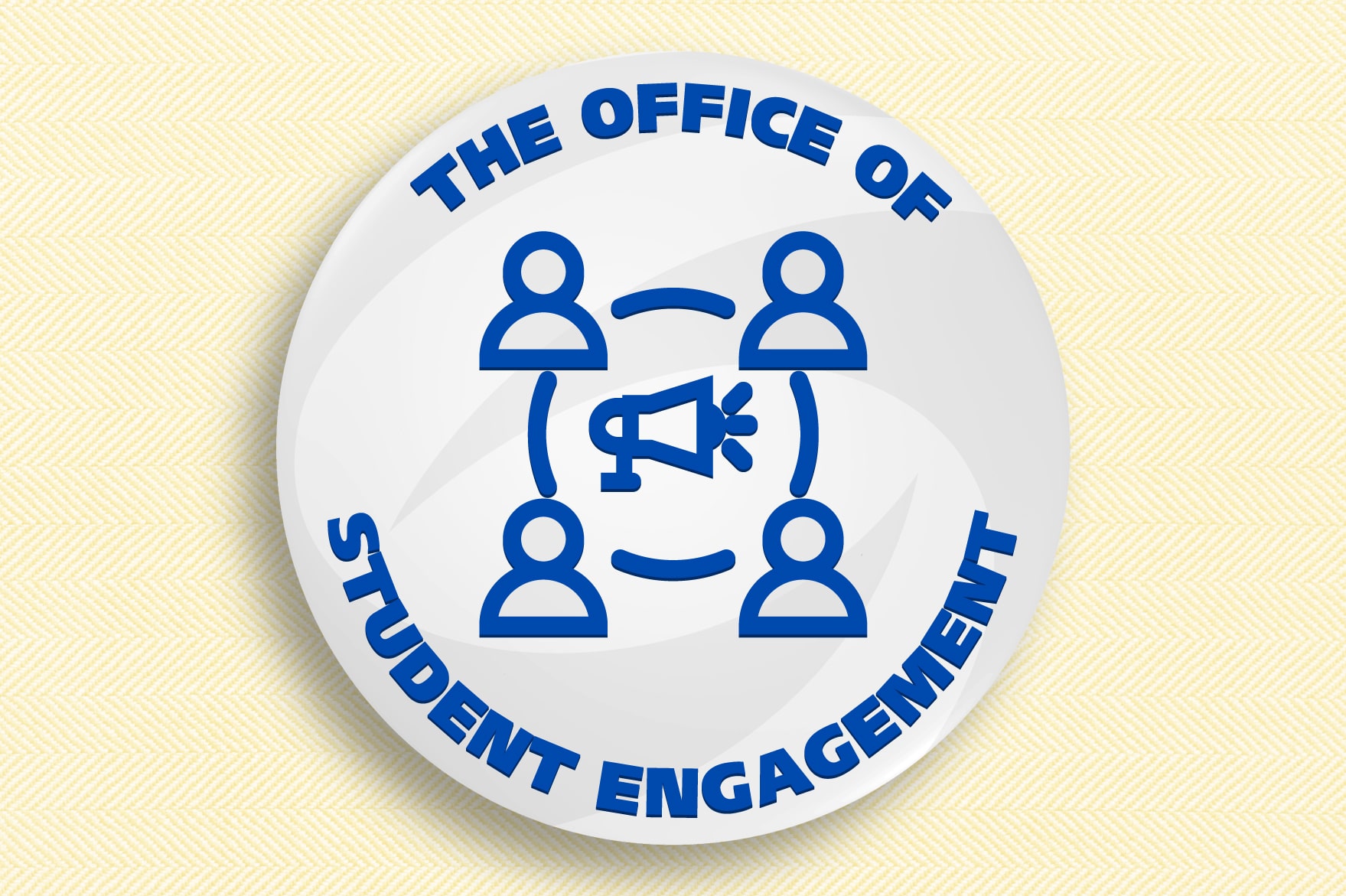 About Us
The office of student Engagement is here to help make every student feel like a part of the community.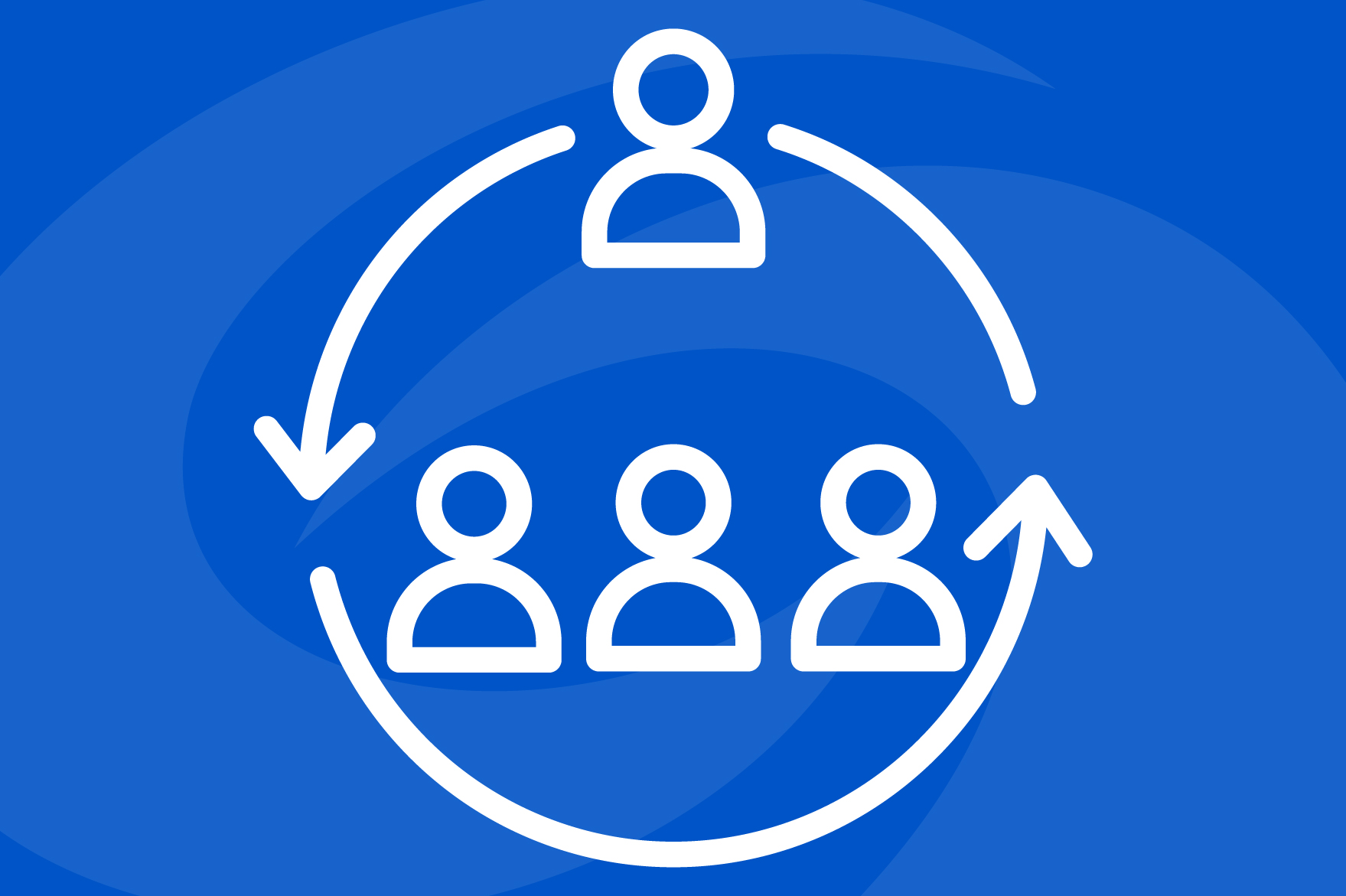 Start a new organization
Don't see an organization you are interested in? Start your own!
NJ Transit - Student Savings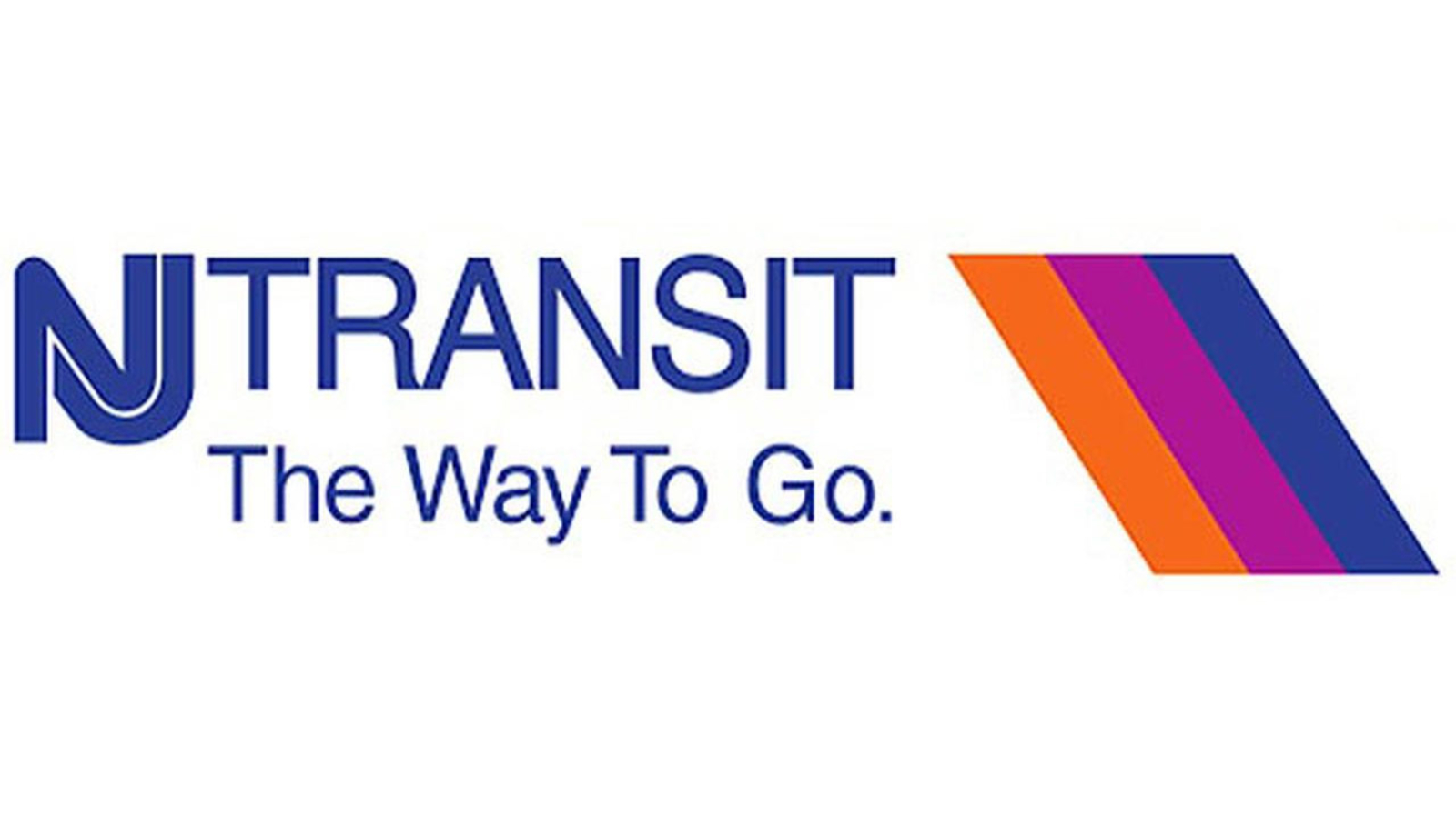 Take NJ TRANSIT to school and save. There are several fare options offering students discounts on travel to college classes. Visit NJ TRANSIT - Student Savings or click on the NJ TRANSIT logo.
Speak (and write) your mind
Express Yourself
We believe in the power of expression. And Atlantic Cape provides the creative outlets necessary for our entire community to express itself.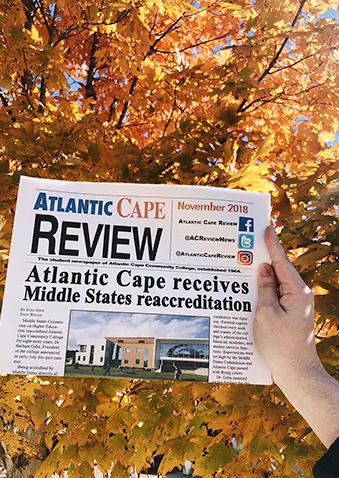 Student Newspaper
Atlantic Cape Review
Our student newspaper is the venue for students to develop and hone their news writing and photography, graphics and layout skills. Published monthly during the fall and spring semesters.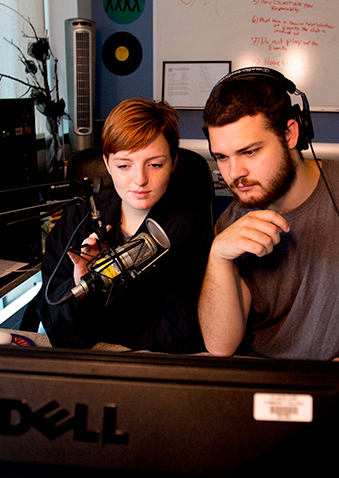 Radio Station Run by Students
107.9 WRML
Our student-run radio station broadcasts music and public announcements daily during fall and spring semesters. The radio station also supports student functions by playing music at dances and events.