FREE College Returns Fall 2019!
Don't miss out on your opportunity to be a part of the FREE College program this fall! Fill out your Federal and State financial aid application today. 
See Where Atlantic Cape Can Take You 
Great news, the New Jersey's "Community College Opportunity Grant," or as we call it, "Free College" has been renewed! The New Jersey's Community College Opportunity Grant program allocates $30 million to fund student financial aid support for both the Fall 2019 and Spring 2020 terms as approved by the NJ budget for the 2020 fiscal year.
Atlantic Cape was selected as a pilot program for Spring 2019 that provided 'free' tuition and fees for qualifying students. The Community College Opportunity Grant pilot program has benefited 304 of Atlantic Cape's students, providing a total of $408,929 in funding.  
NEW for Fall - students with adjusted gross income of $65,000 can qualify!
Students attending a New Jersey community college who have completed their financial aid application prior to the deadline will be automatically considered for eligibility for this last-dollar state grant funding. If your adjusted gross income is under $65,000, you have enrolled in Fall 2019 classes, and have applied for federal and state aid– then you may be eligible for this grant. Specific rules and eligibility for Academic Year 2019-2020 are coming soon. 
Find out more information from the Higher Education Student Assistance Authority (HESAA).
Be a part of Something BIG!
We welcome new and current students to apply! For more information, send us an email or call 609-343-5000 or 609-343-5626.
We will be available to answer your calls 9 a.m.-4:30 p.m., Monday through Thursday.
¿Habla español? Para información detallada sobre estudios universitarios gratis, hacer clic aquí.

The Free Community College Process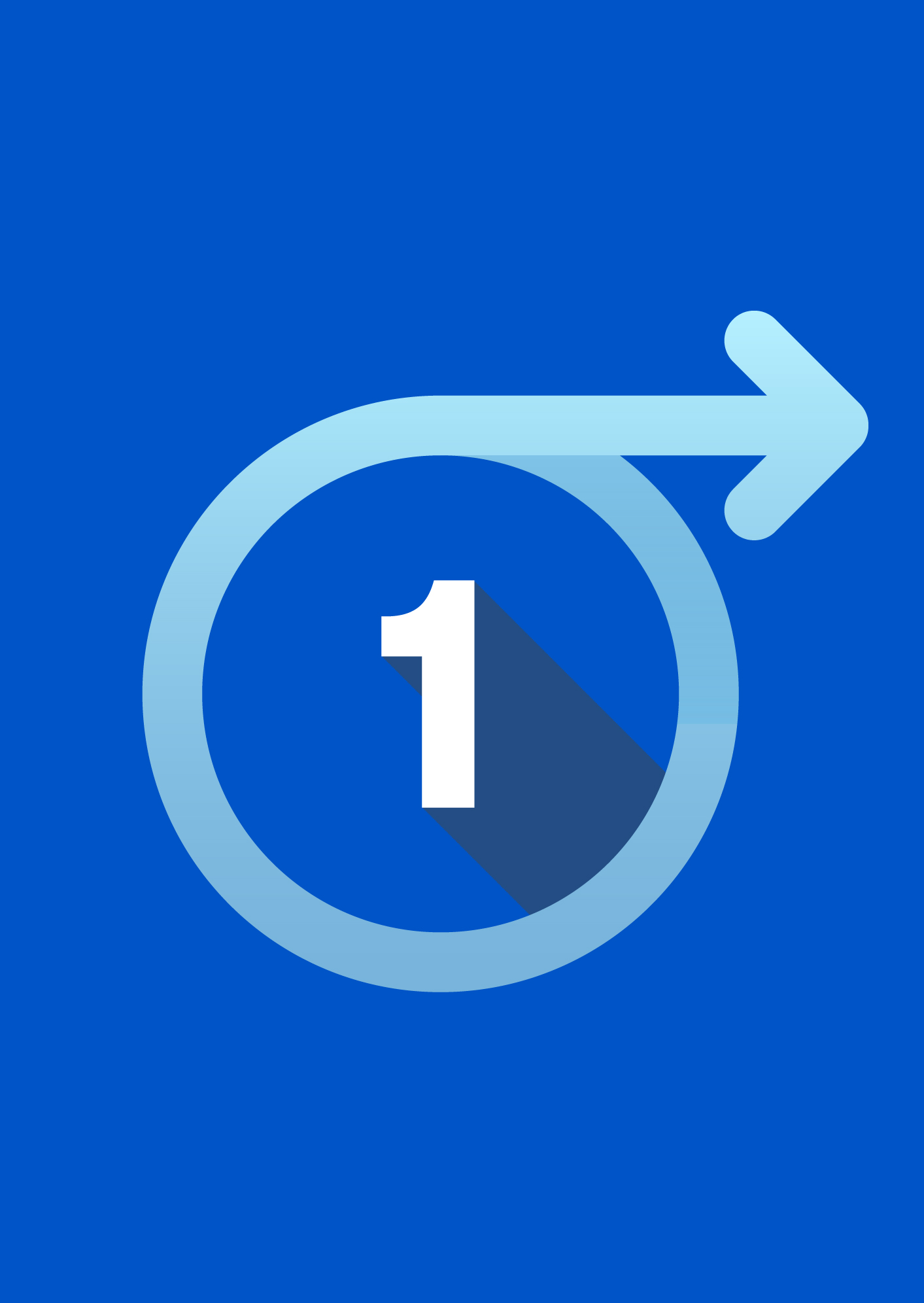 Step 1:
Apply to Atlantic Cape. Application is free and easy to complete.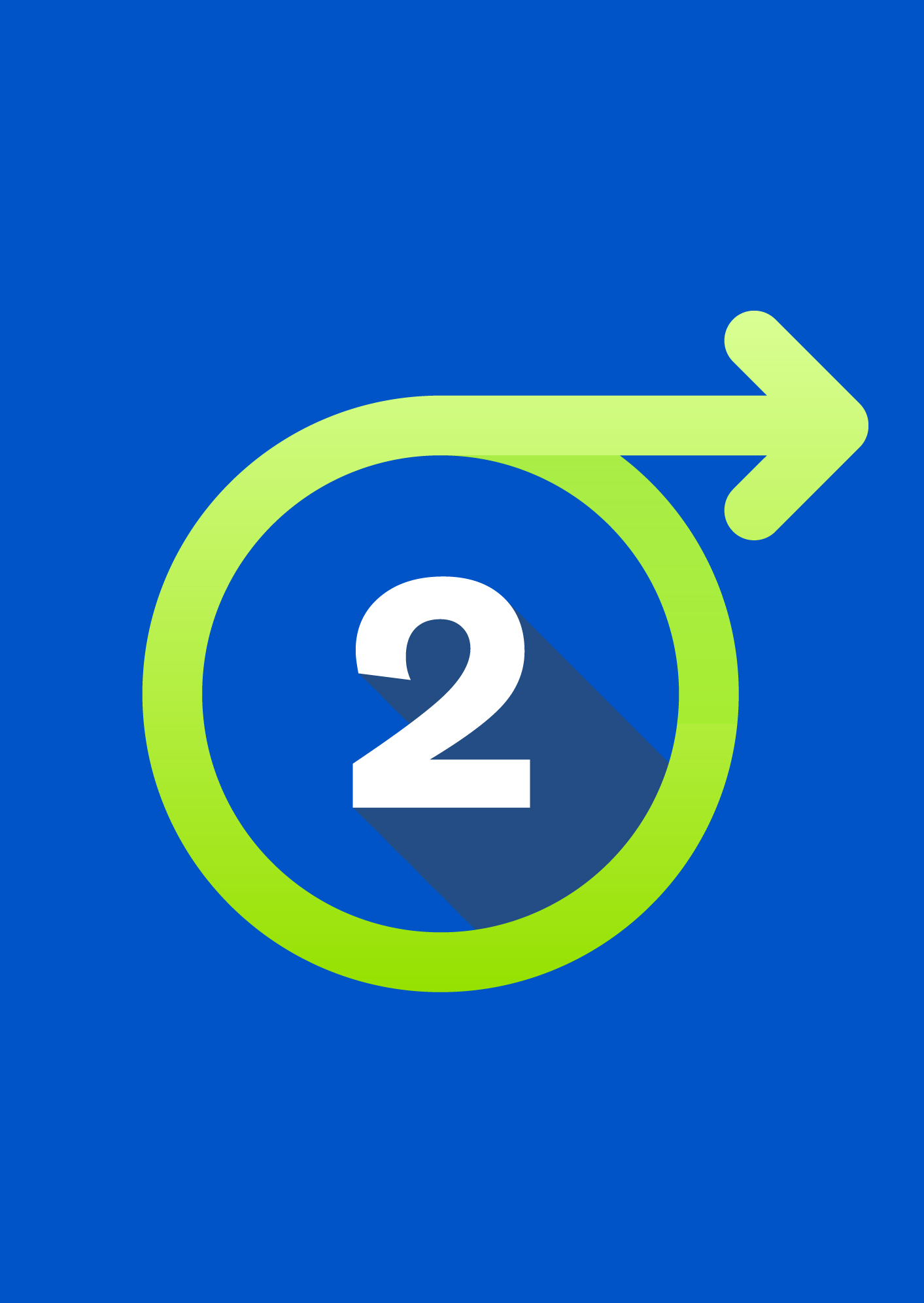 Step 2:
Apply for Financial Aid and be sure to fill out State Aid.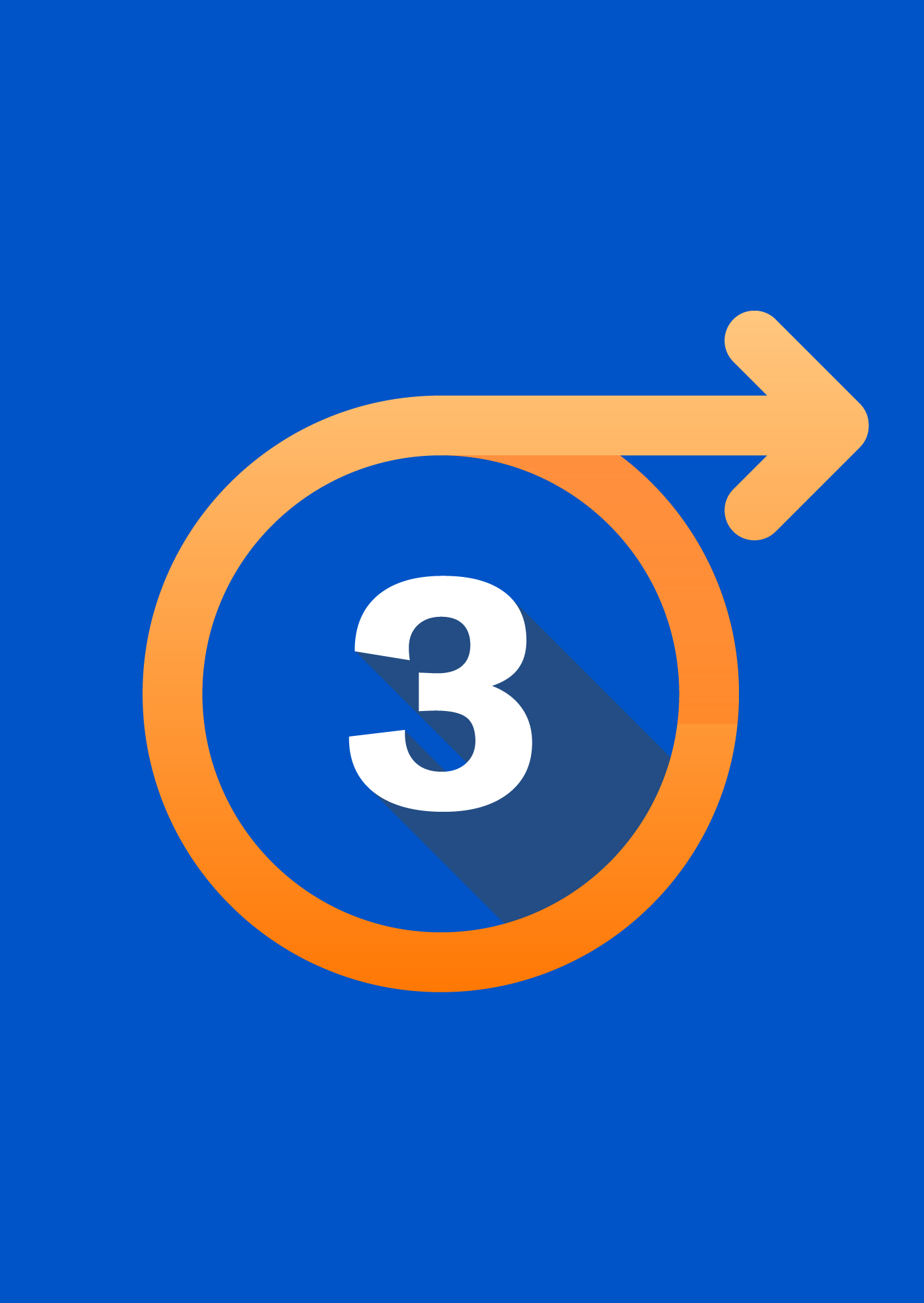 Step 3:
You will receive your eligibility notice in the mail or vie email.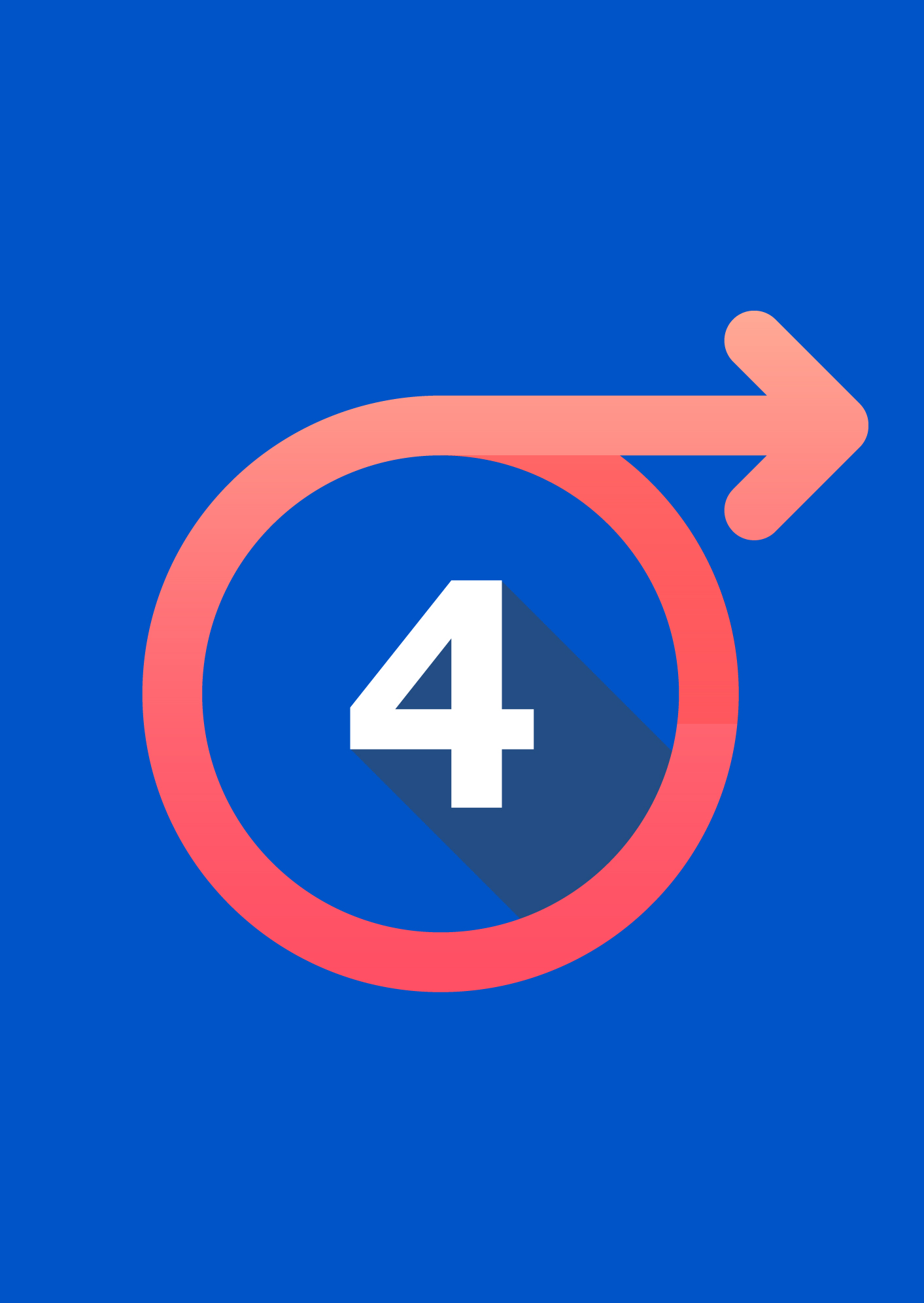 Step 4:
Register online or at any campus.