WELCOME TO SGA CONNECTIONS
Here you will find links to Events, Information, Speakers, Discussions, Live Performances, Webinars and More!  Let's stay Virtually CONNECTED.
#SGAHERE4U 
STUDENT GOVERNMENT OBSERVES MARTIN LUTHER KING JR. DAY
JANUARY 18, 2021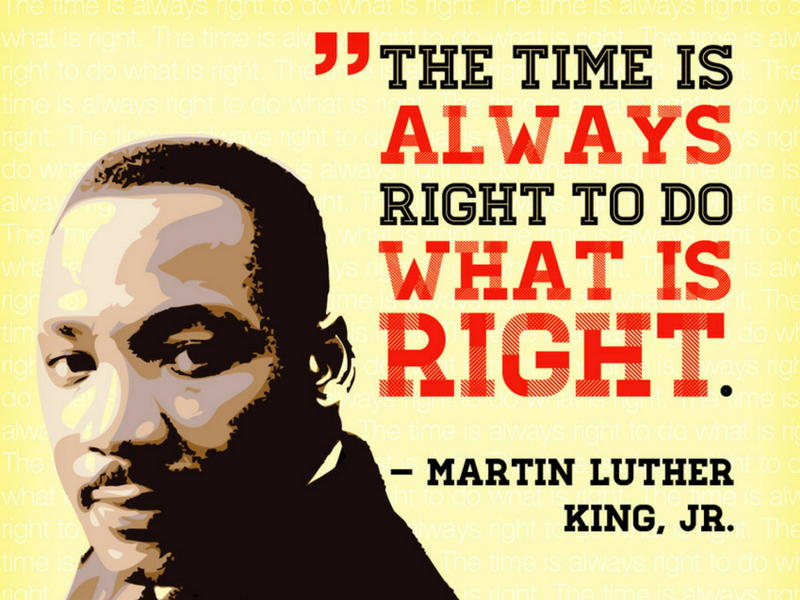 The State of New Jersey Dr. Martin Luther King, Jr. Commemorative Commission will host a Virtual Youth Conference "Youth, We Hear You!" on Monday, January 18, 2021, 9:00 a.m. to 2:00 p.m. EST.
The goal of the conference is to help young people identify their gifts, talents, and opportunities through a series of panels, workshops, networking, and other amazing opportunities that will be presented throughout the day. It will highlight the life and legacy of Dr. King in these challenging times, through sessions on "Justice Matters," "Health Equity Matters, and "Dr. King's Global Impact" with Consuls-General of India and Ghana, nations that Dr. King visited.
Students can register via https://hopin.com/events/njmlkyouth