Return to All News
Kids College at Atlantic Cape Combines Learning With Fun
04/27/2021 | Media Contact: Erin Mercer | (609) 343-4923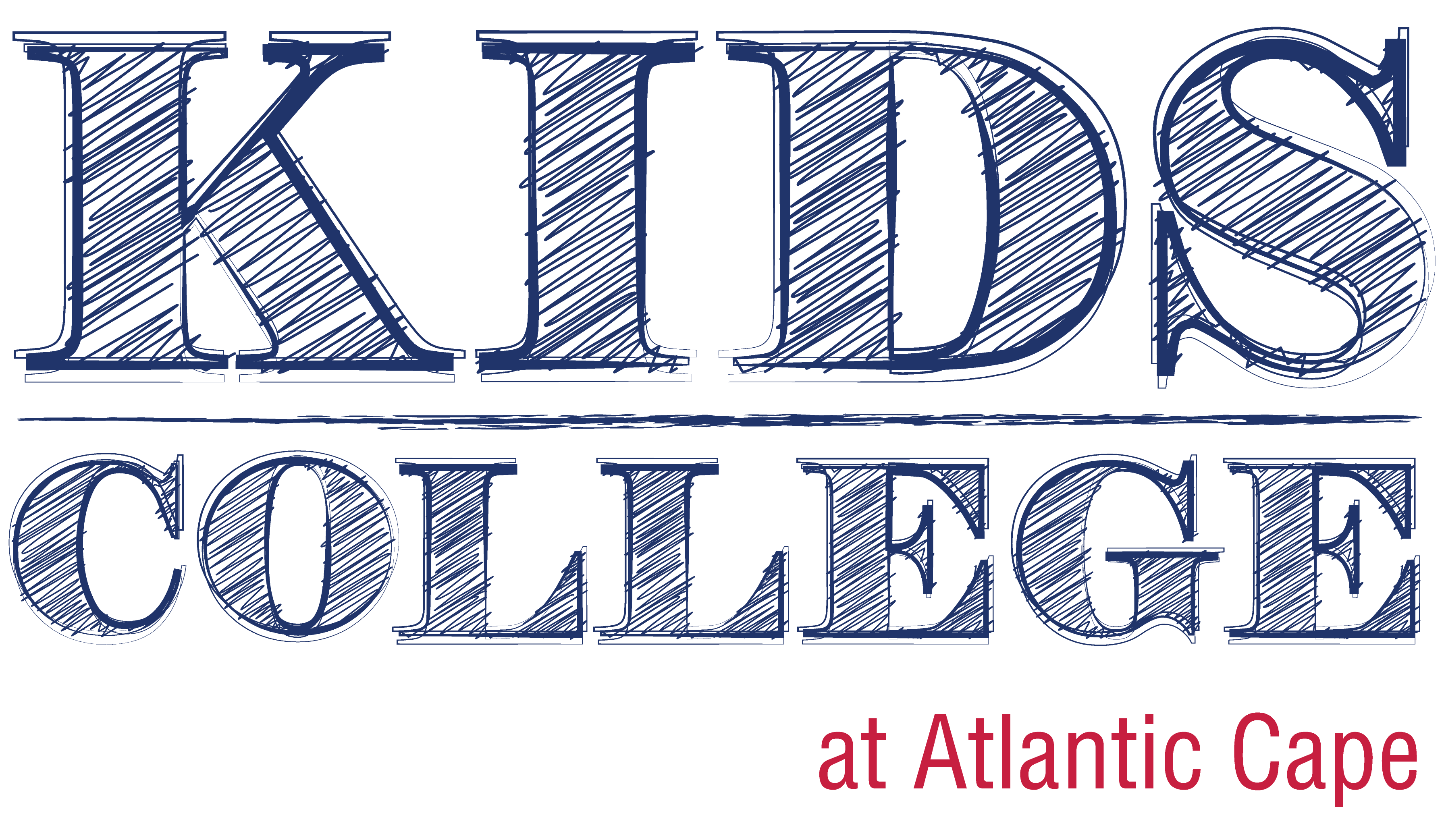 Summer vacation is on the horizon, but the break from school doesn't mean kids have to stop learning. Atlantic Cape Community College's Kids College offers children ages 7-16 unique hands-on experiences in popular activities such as art, culinary, and STEM. 
The classes are a great opportunity for kids to try new things, make new friends, and explore new horizons. From baking to drawing and even things like rocket building and crime scene investigating, there's something for everyone. 
While Atlantic Cape is excited to offer these in-person programs, they are also committed to the safety of students and faculty. Safety measures like wearing masks will be in place, and classes will be kept small and appropriately spaced. 
In addition to the four-day courses offered this summer, Atlantic Cape is also offering two new 4-week Saturday enrichment classes in culinary and exploring anime that begin in May.
To see the full list of course offerings and to register, visit www.atlantic.edu/kidscollege. Class spaces are limited and are expected to fill up quickly. 
For more information, questions, or help registering, call (609) 343-4811.