Step 2: Complete Financial Aid & Scholarship Applications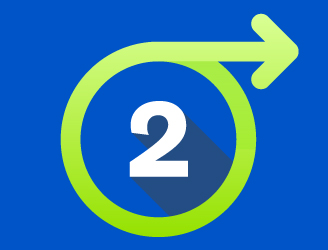 Your education can be even more affordable. All students are encouraged to apply. It's free to be considered. Deadline is September 15 for high school seniors, first-time college students, and students that did not receive state financial aid in Academic Year 2019-20 to submit their FAFSA application.  Contact the Financial Aid office for more information or visit our website for additional information.
School Code: 002596
(609) 343-5082
Step 3: Take the Placement Test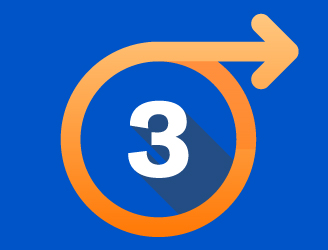 If you are a new student, we have eased the restrictions on placement tests. Learn more here:
Due to recent events related to COVID-19, the Atlantic Cape Community College Testing Center Team will schedule virtual placement testing.
It is our mission to ensure that you have a positive testing appointment with our dedicated staff.

Complete our Online Testing Appointment Form to set up a virtual testing appointment.  
Step 4: Explore your Career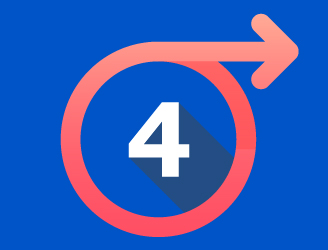 Find the career that's right for you and set your career goals! We offer a valuable online search tool that allows you to explore hundreds of potential careers at your fingertips.
Career Assessment is strongly recommended, but is not required in order to register.
Step 6: Make a Payment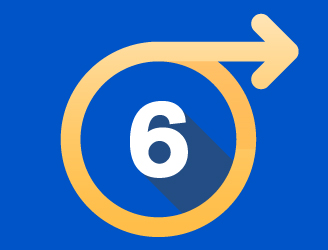 Apply your financial aid or scholarships and pay the balance by credit card, cash, or check. Payment plans are available for the Fall semester.  Any student in good financial standing is eligible to apply.  
Payment is due:
May 5th for Summer Session
July 7th for Fall Semester
(609) 343-5104
bursar@atlantic.edu
***It is important that you confirm your registration and payment. You can confirm your classes by selecting "Student Planning" within WebAdvisor, If your courses show up here then you are successfully registered. A payment confirmation will be emailed to your Buccaneer email account.