Safety is our First Priority
It is the expectation that all Atlantic Cape visitors, students, faculty, and staff will take personal responsibility in helping to keep our Atlantic Cape family safe by following safety protocols while on campus and by limiting their personal exposure to the best of their ability. Per CDC Guidelines, if you feel unwell, stay home. Everyone has a part to play, and we know that you will continue to make smart decisions in order to keep everyone safe.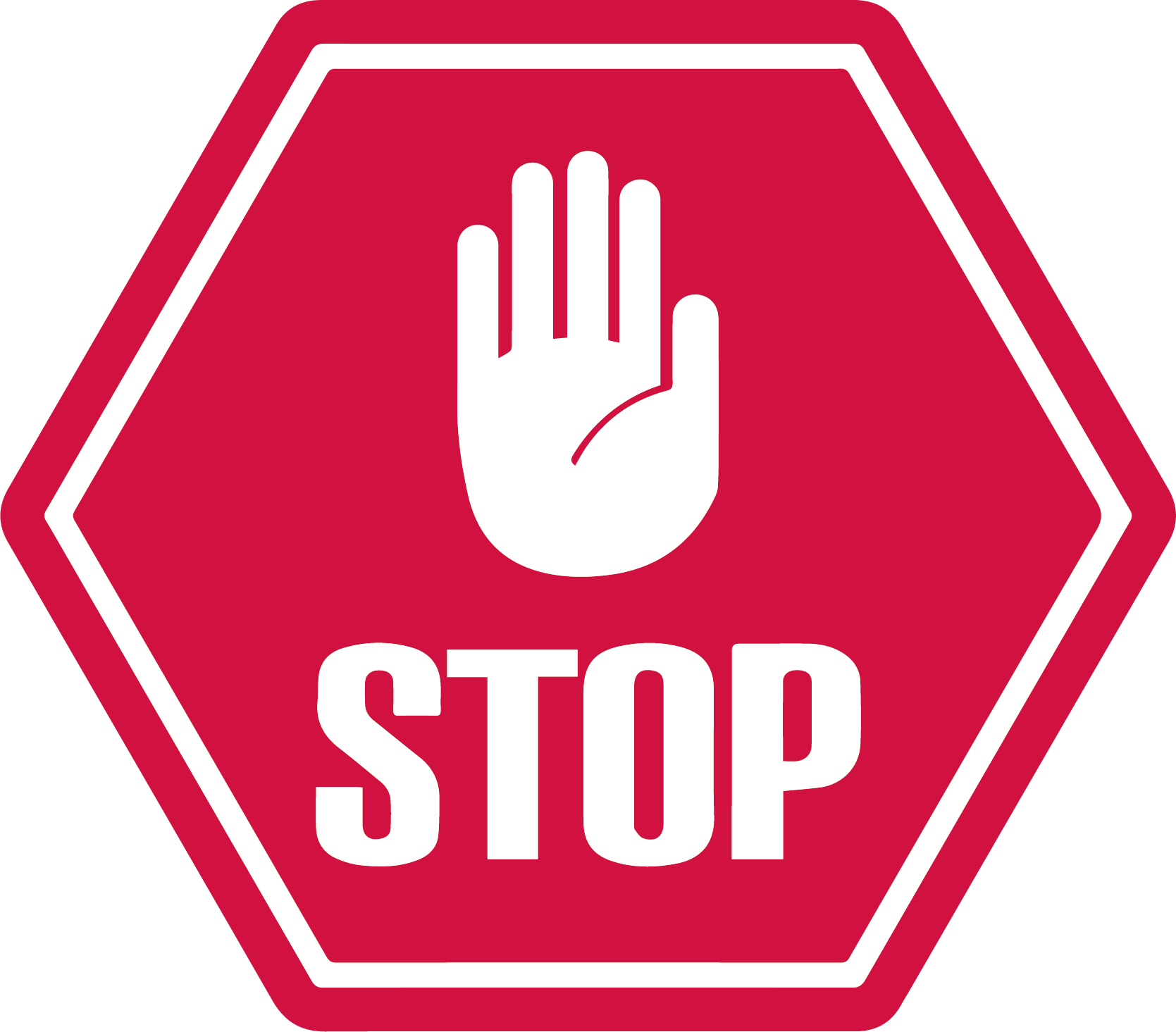 Not Feeling Well?
If you do not feel well or think that you have been in contact with someone who has COVID-19, stay home. Do not visit Atlantic Cape. We would be glad to assist via phone, email, or a virtual appointment.
All students and visitors are asked to complete the following wellness check before visiting campus
FOLLOW THIS LINK FOR THE DAILY VISITOR AND SELF-MONITORING FORM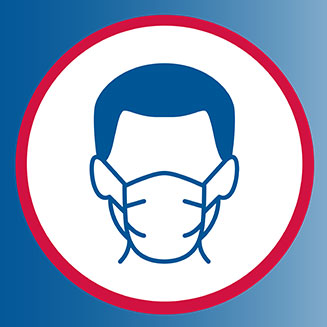 Masks must be worn at all times.
The only exception is for while eating or drinking. Masks should also be worn on campus grounds whenever social distancing is not possible, per Governor Murphy's orders.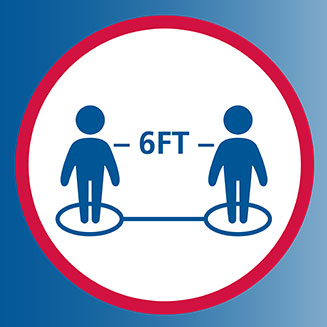 Maintain Social Distancing.
Maintain a distance of 6 ft or more between yourself and other parties. Social distancing should be maintained at all times, even when both parties are wearing masks.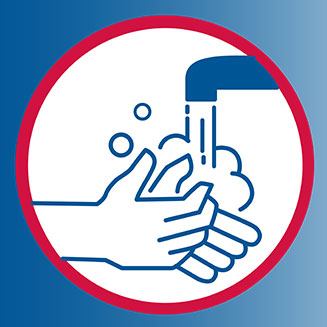 Wash or Sanitize Hands Often.
Thoroughly wash your hands for at least 20 seconds whenever you are able. Hand sanitizer stations are located throughout the campus for your convenience.
Special Instructions for Visiting Campus
Mays Landing Campus:
We are asking that students and visitors coming to campus enter through the J-Building entrance and check-in at the lobby. Mays Landing campus will be open Monday-Friday 9:00 a.m. - 4:30 p.m. Testing is available by appointment only on Tuesdays and Wednesdays. Mays Landing Campus Map
Atlantic City Campus:
All students & visitors please enter and check in through our main building entrance on Kentucky Avenue. In-Person Services for Admissions, Financial Aid, Testing, Bursar, Advising, and Registration are only available on Mondays & Wednesdays 9:00 a.m. - 4:30 p.m. For your convenience, remote services are available Monday-Friday 9:00 a.m. - 4:30 p.m.
Cape May Campus:
All students & visitors should enter through the main entrance and check in at the front desk. All in-person services for Admissions, Financial Aid, Testing, Bursar, Advising and Registration are available on Tuesdays and Thursdays 9:00 a.m.-4:30 p.m. Remote services are available Monday-Friday 9:00 a.m. - 4:30 p.m.
Enhanced Safety protocols at Atlantic Cape
Atlantic Cape has enacted numerous safety protocols in order to keep visitors safe. These measures include but are not limited to 
Sanitizing frequently touched surfaces and common areas
Implementing hand sanitizing stations across each of our 3 campus locations
Installing plexiglass barriers between staff and visitors for transactions

Social distancing and mask requirements for our campus locations

Remote learning/work opportunities and staggered schedules to reduce the amount of people on campus
To see the full list of precautions, view our safe reopening plan which was reviewed and approved by the state of New Jersey and is in accordance with all local and federal guidance for mitigating the risk of COVID-19. 
Where can I get more information on Coronavirus?
Anyone who has questions or concerns about COVID-19 may call the state hotline at 1-800-222-1222, which is available 24/7 with multi-language capacity. People in New Jersey with a non-New Jersey cell phone may call 1-800-962-1253. Operators are not able to diagnose or provide specific medical recommendations. Those seeking medical advice should contact a healthcare provider.