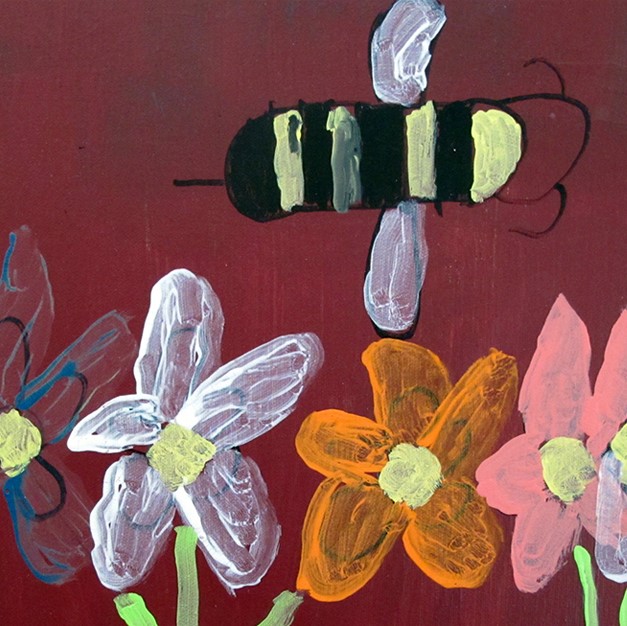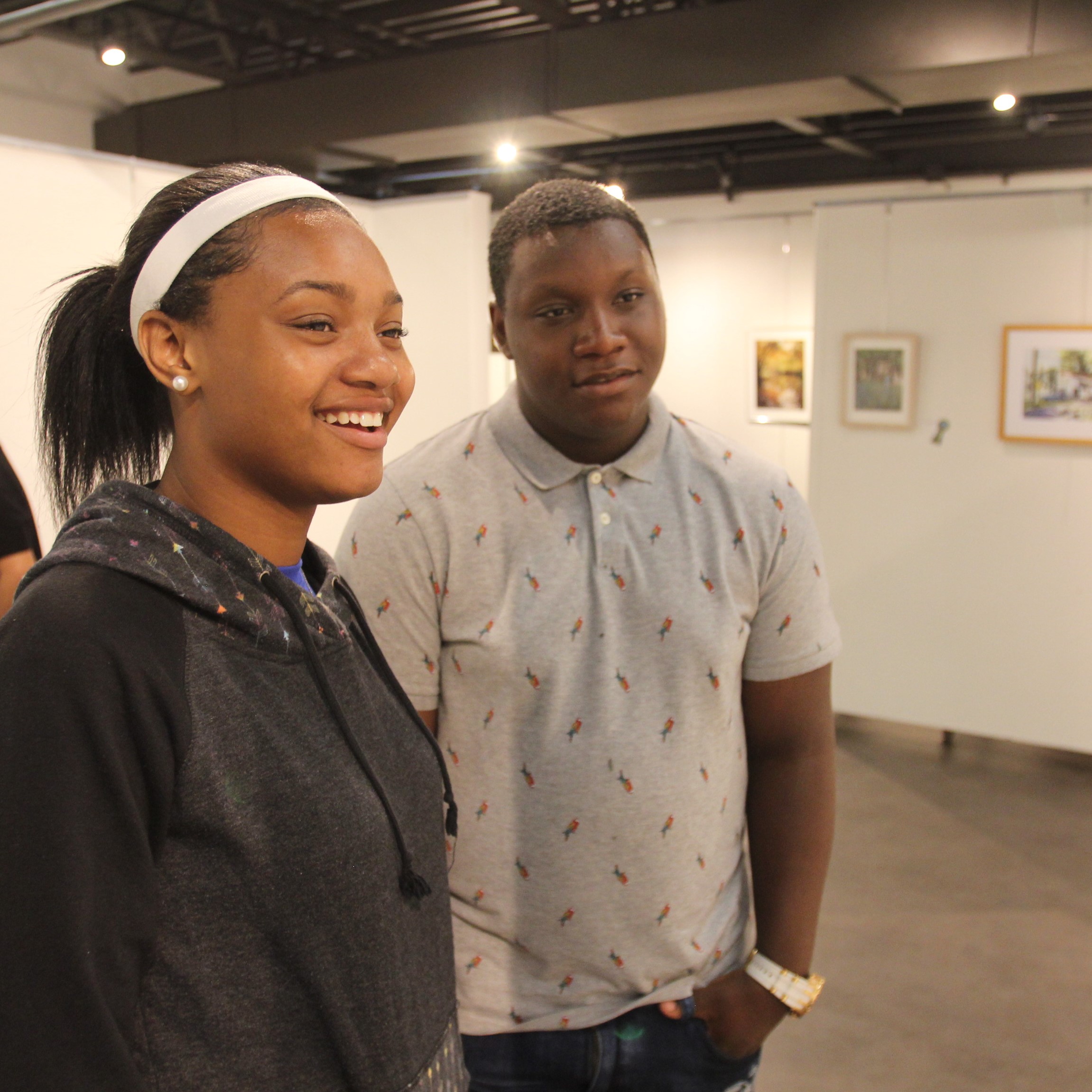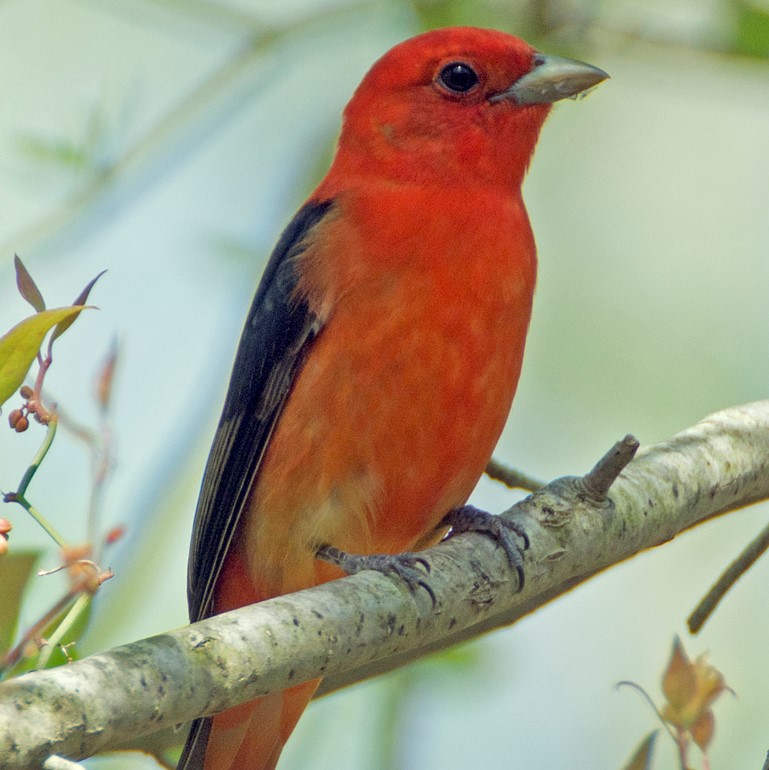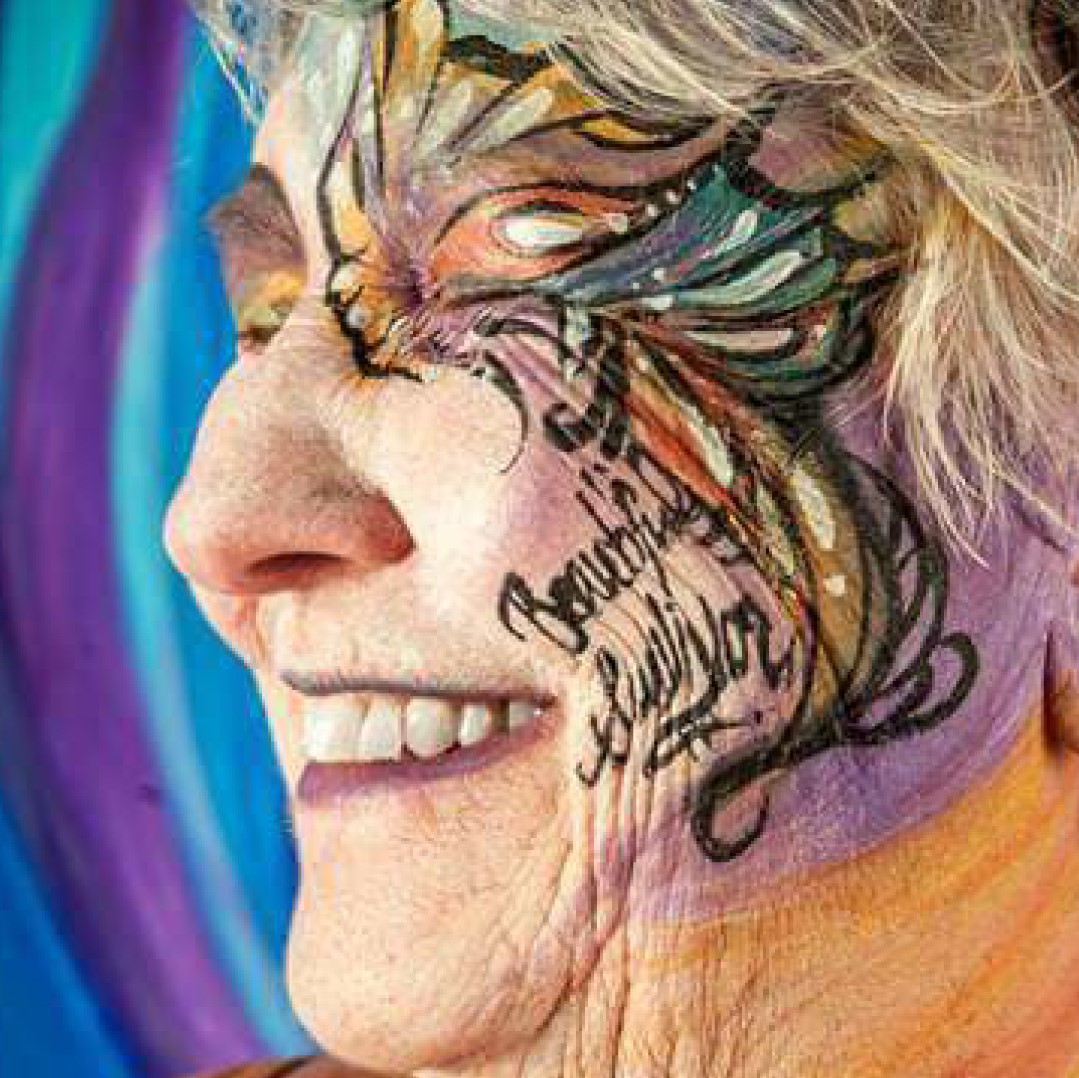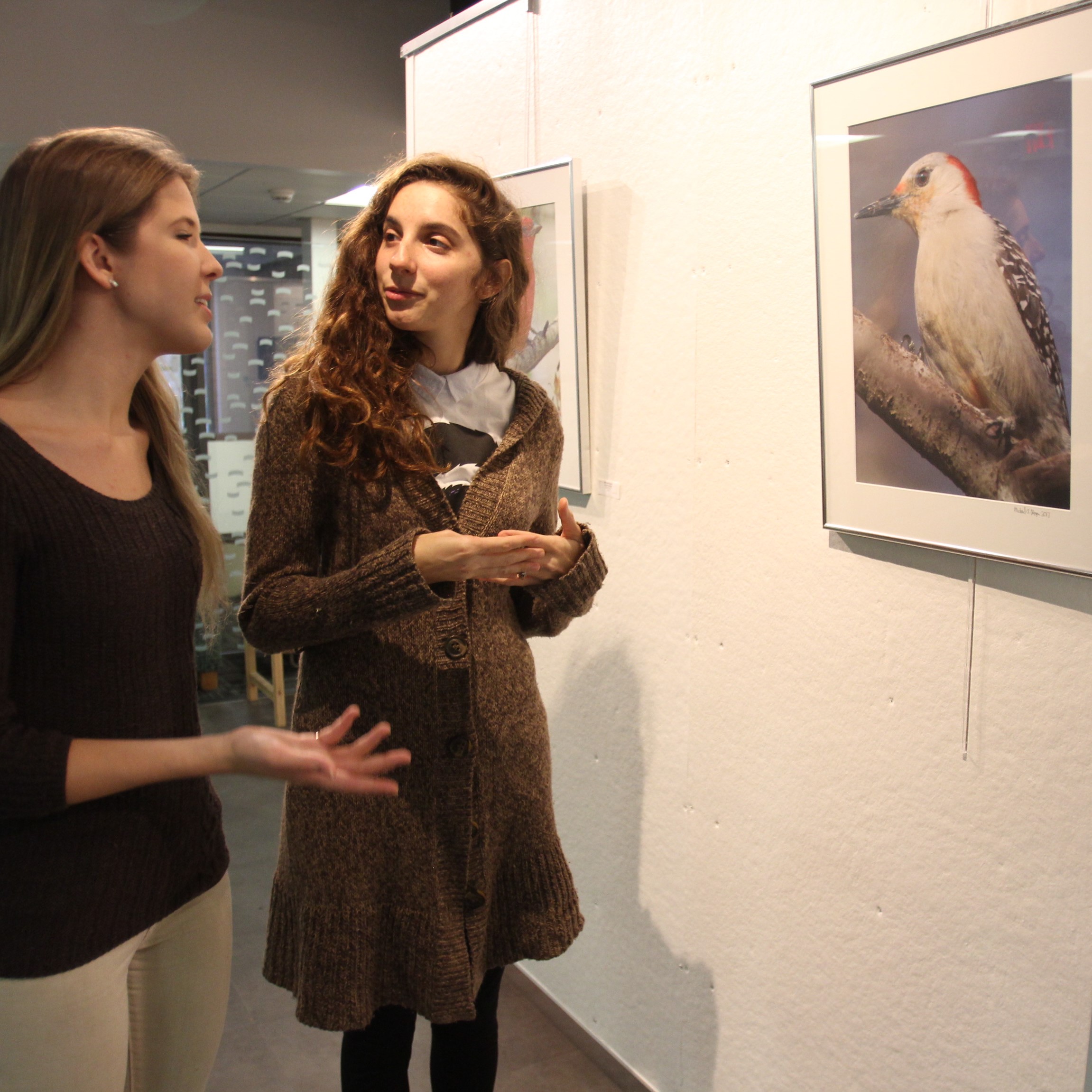 The Atlantic Cape Art Gallery provides students, staff, faculty, artists, and the community-at-large with an opportunity to experience quality art exhibitions and related programming. The Art Gallery at Atlantic Cape is free and open to the public.
Upcoming Art Exhibit: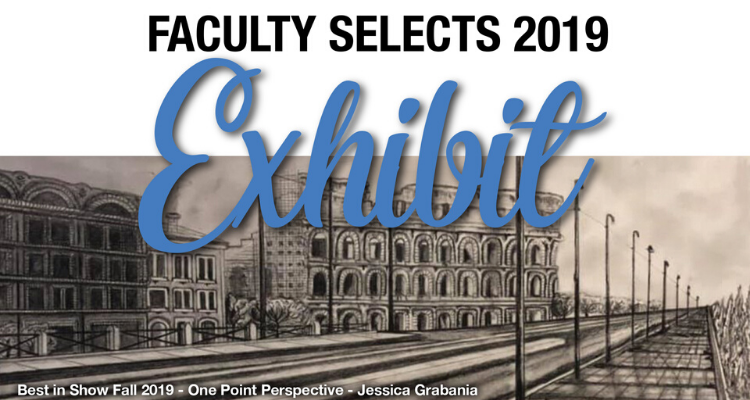 A showcase of student works which will be juried and awards will be given at the closing reception. All of the artwork in this show will have been completed between Spring & Fall Semesters 2019. Exhibit Open: Jan. 2-30 Closing Reception: Jan 30th, 5-6:30 pm
Location & Hours
The Art Gallery at Atlantic Cape is inside the William Spangler Library, D Building, at Atlantic Cape's Mays Landing Campus, 5100 Black Horse Pike.
| Day | Hours |
| --- | --- |
| Monday: | 9:00 a.m. - 6:00 p.m. |
| Tuesday: | 9:00 a.m. - 6:00 p.m. |
| Wednesday: | 9:00 a.m. - 6:00 p.m. |
| Thursday: | 9:00 a.m. - 6:00 p.m. |
| Friday: | 9:00 a.m. - 3:00 p.m. |
| Saturday: | 10:00 a.m. - 2:00 p.m. |
| Sunday: | Closed |
For More Information:
Katherine Aikens
Art Gallery Coordinator
kaikens@atlantic.edu
609.625-1111 Ext.5346